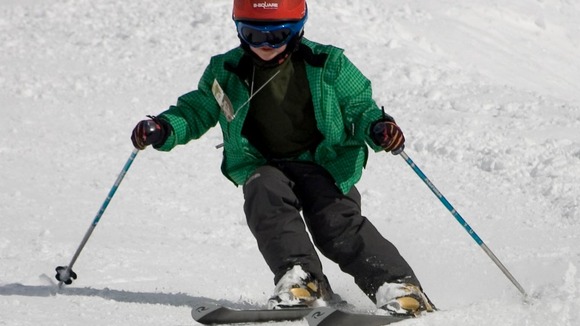 A father and his 12-year-old son who died in a "tragic accident" on a walking trip in the French Alps have been named by the Foreign Office as Peter and Charlie Saunders.
Earlier it was reported that rescue services in Chamonix received a call for help on Saturday from a 48-year-old man who told them his son had fallen into a crevasse near Mont Blanc. Emergency services attempted to trace the man's mobile phone signal after beginning a rescue operation. French police said the bodies of the father and son were found next to each other on Sunday morning.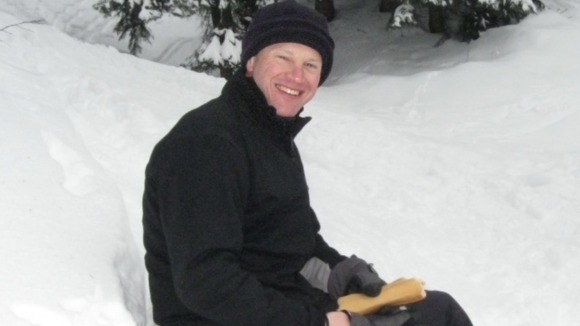 A statement issued on behalf of the family of Peter and Charlie through the Foreign Office said:
Peter and Charlie Saunders were involved in a tragic accident whilst walking in the French Alps. They had flown to the French Alps for a short weekend of adventure in the Chamonix valley. They were to have a half-day walking followed by a full day skiing. Their bodies were recovered by the local mountain rescue this morning.

Charlie was always full of life, had a really happy temperament and loved spending time with his father. Peter was fantastic at making things happen, resourceful, with a positive approach to life. They will both be sorely missed by friends and family alike.We would be grateful to the media for respecting the privacy of the family and friends that Peter and Charlie leave behind at this difficult time.We would like to take this opportunity to thank the French rescue services for all their efforts.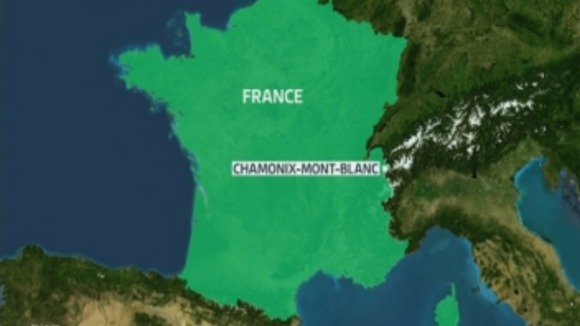 Richard Mansfield, a mountain guide who has worked in the area for 20 years and lives close to the Bossons glacier, said:
"I don't know exactly where the accident happened but all the trails on the north side of the valley are covered in snow. The footpaths usually don't get that many people out at this time of year because they are much more difficult to navigate, although yesterday was a beautiful sunny day."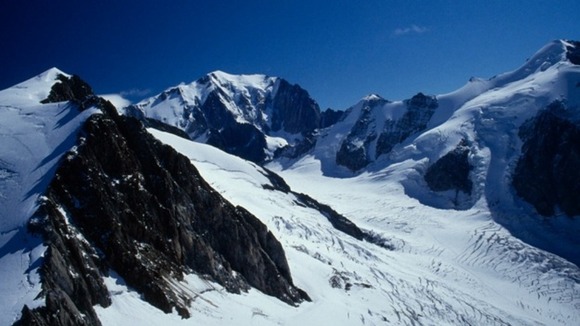 We think the father tried to find his son after he called us and asked for rescue. We believe he fell as he tried to find his son. Their bodies were found together this morning at 7.40am.
– CAPTAIN RIBES, FRENCH POLICE OFFICER