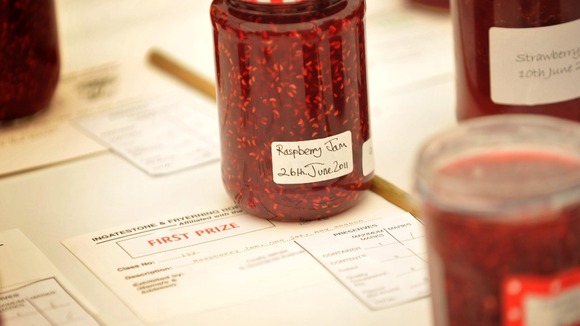 Tomorrow will be all about the figures and the politics and, with all the economic analysing and political gesturing, it's easy to forget that this is actually about real people with real choices - or lack of them when money gets tight.
Money is tight - that much we know.
Not just for the Government but for many families too.
And particularly the poorest amongst us who bore the brunt of the cuts to spending and welfare in the Government's Autumn statement.
The squeezed middle is also feeling the pain.
Official figures showed that their disposal income is sharply down as the cost of living goes up.
Even the very richest - for whom we might have less sympathy - were hit hard by measures in last year's budget.
So what can the Chancellor offer to make life easier for families?
Very little tomorrow that he can deliver fast seems to be the expectation, apart from raising the basic tax allowance to £10,000.
This would benefit about 23 million people, bring in about another £250 a year for many.
Other measures are promises rather than policies.
A promise to fix the social care cap to £72,000 in 2016
A promise to introduce subsidised childcare in 2015
And a streamlined flat rate pension in 2016 too
The Chancellor has gone to great length to lower expectations - his message to families as well as businesses - head down and get on with it. If we want jam tomorrow, we have to put up with thinly buttered bread today.