Celebrities celebrate seven years of the social networking site Twitter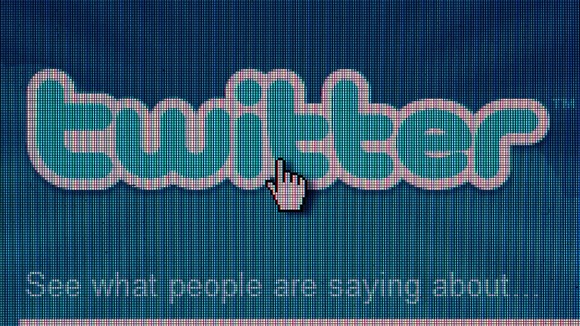 Celebrities have celebrated seven years of Twitter today, sharing their thoughts about the social network.
With 200 million users worldwide, and ten million active users in the UK alone, Twitter has come a long way since its creation.
The first ever tweet was sent by creator Jack Dorsey on 21 March 2006, in San Francisco, California.
Since then the world has shared its thoughts in 140 characters.
Radio 1 DJ Fearne Cotton (@fearnecotton) used her account to announce the birth of her baby son, the announcement was retweeted 27826 times:
Jesse and I are over the moon to announce the arrival of Rex Rayne Wood born on the 21.2.13 ?? beyond in love
Speaking about the social network, she said:
Twitter is my brain spilled out in text, mates I don't know, a great way of spying on people I love & a wonderful form of procrastination.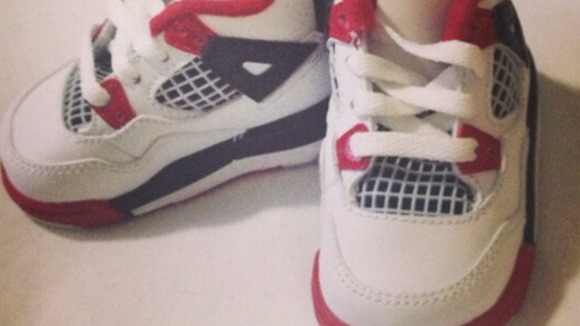 Gary Lineker (@GaryLineker), who quickly became one of the UK's most popular users gaining thousands of followers in just a few hours of joining, famously left Twitter because it was taking up too much of his time.
It did not take long for the former footballer to return, waiting eight days to post a comeback tweet:
Back by no popular demand whatsoever. Glad it never caused any fuss my taking a break ; )
I use Twitter for the knowledge, the news, the humour, the sport, the ability to eavesdrop on the great and the good, and above all, for the nonsense.
– Gary Lineker, former footballer

Sir Richard Branson (@richardbranson) has tweeted images of his celebrity friends, enjoying the sunshine on his private island Necker: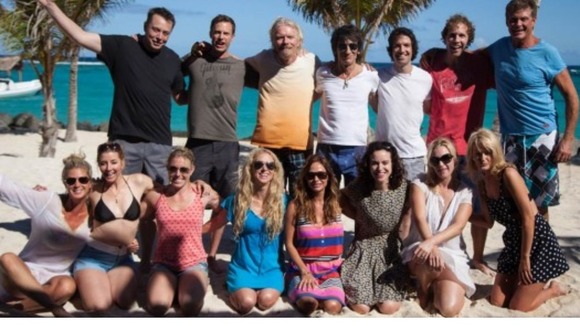 To me, Twitter means a way to communicate with people in real-time, highlight good causes and - above all - have fun!
– Sir Richard Branson

Piers Morgan (@piersmorgan) began trending on Twitter, when the outspoken broadcaster voiced his opinion on America's gun control debate:

I am now trending in the United States because of this deportation threat. This is getting ridiculous.

Sports presenter Jake Humphrey and Top Gear host Richard Hammond said one of their top tweeters was Commander Chris Hadfield (@Cmdr_hadfield), the Canadian astronaut who has even grabbed the attention of the Queen.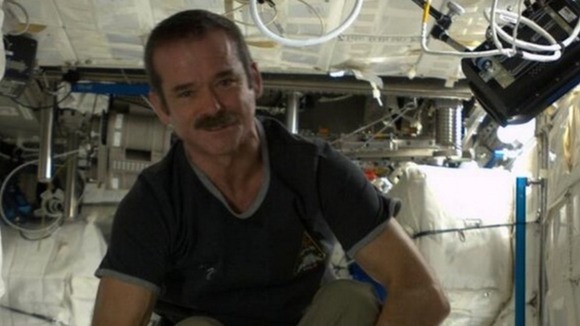 The British Monarchy tweeted:
To which Hadfield replied:
.@britishmonarchy If anything can make one's jaw drop in weightlessness, it is to be honoured by the Queen herself. I am amazed & humbled.
Commander Hadfield's tweets, showcasing images of the Earth from space, have been popular with the wider Twittersphere also, earning him 559,728 followers.
And after less than 24 hours on Twitter, Chancellor George Osborne (@George_Osborne), who joined ahead of yesterday's Budget announcement and has sent only three tweets, now has 32,695 followers.
The Chancellor tweeted this image of himself:
Today I'll present a Budget that tackles the economy's problems head on helping those who want to work hard & get on http://t.co/20nyTj0UCF