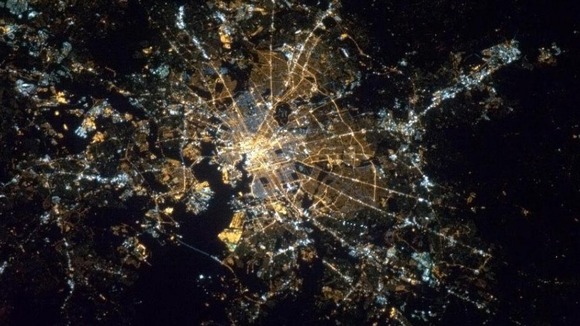 The seventh Earth Hour, an annual event that encourages the public to turn their power off for an hour, has been marked around the world.
The campaign aims to promote environmental and climate change awareness.
International Space Station Commander Chris Hadfield has tweeted several stunning photos of the earth during the last few hours, showing various cities lit up at night.
As it turns out, orbital mechanics don't support seeing lights out efforts. But a richness of "before" night photos coming for inspiration.
He ultimately wasn't able to tweet photos of cities during earth hour, but instead has been posting photos of various cities before the effort as "inspiration".