Lord of the Rings joins Gone With the Wind and Ben-Hur as one of the 'greatest movie epics'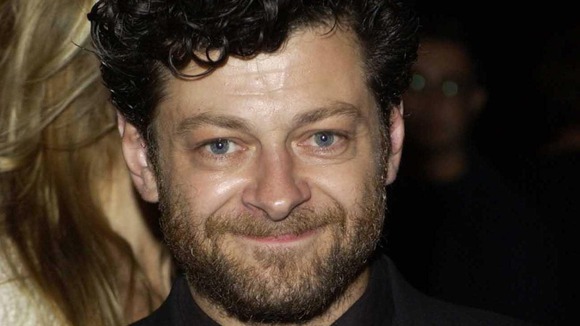 The Lord of the Rings trilogy has joined the likes of Gone With The Wind and Ben-Hur as one of the greatest movie epics.
Compiled by broadcaster and film journalist Barry Norman for the Radio Times, The Lord Of The Rings trilogy (2001-03) are the most recent films in the top ten, while Napoleon (1927) is the oldest.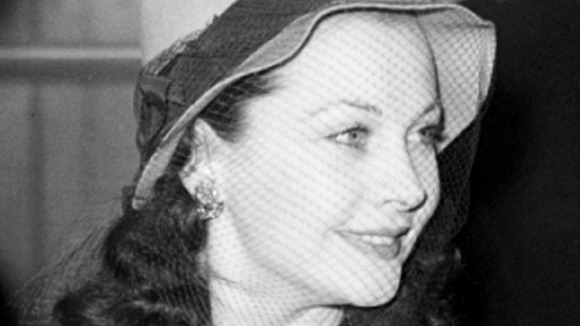 Lawrence Of Arabia (1962), Apocalypse Now (1979) and Doctor Zhivago (1965) also feature on the list.
The epic is one of the oldest movie genres, Norman said, he added that Charlton Heston was the "greatest of epic movie stars".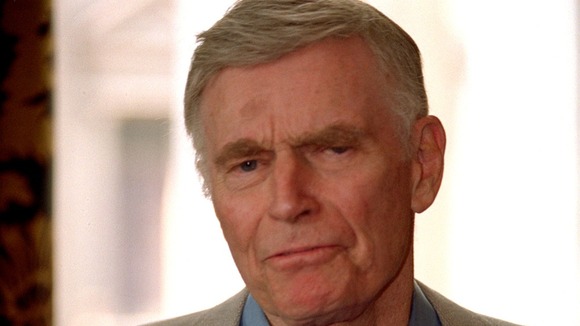 The main ingredient of an epic movie is size. It has to tell an extraordinary tale - whether Biblical, historical or totally fictional - on a grand scale, filling the screen with outstanding imagery while doing so.
– Barry Norman, broadcaster and film journalist

Barry Norman's greatest epics (in chronological order):
Napoleon (1927)
Gone With The Wind (1939)
Throne Of Blood (1957)
Ben-Hur (1959)
Spartacus (1960)
Lawrence Of Arabia (1962)
Doctor Zhivago (1965)
Apocalypse Now (1979)
Gladiator (2000)
Lord Of The Rings trilogy (2001-03)