Micro Lamb moves into the farmhouse and on to Twitter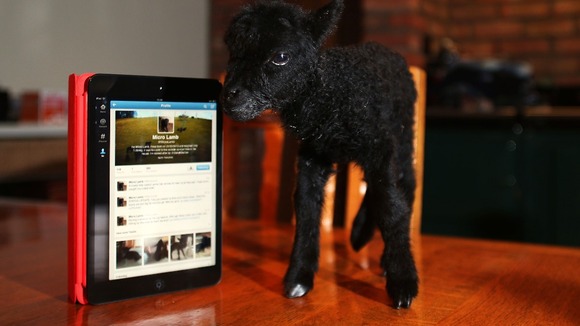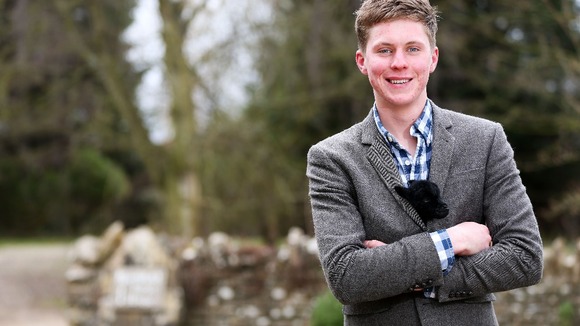 'Micro Lamb' was born two days ago weighing just 1.004kg.
Gareth Barlow, 22, a rare breed Hebridean lamb farmer said it was too cold to leave her outside with the other lambs and so she is living in the house and now even has her own Twitter page @microlamb
Micro Lamb has been tweeting a adventures around the farmhouse to around 300 followers, but since her fame spread has started welcoming the press:
A lovely lady called Lynne has arrived to take my photograph. Hope she's caught my cutest side!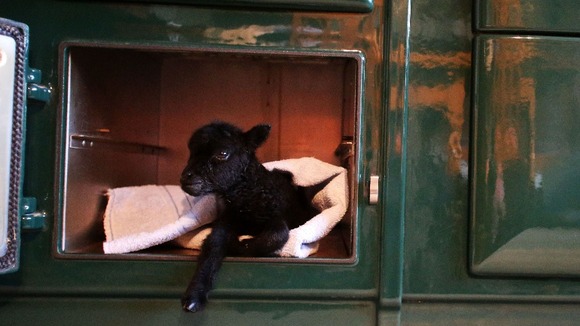 STATUS UPDATE: Having a snooze under the chair in the kitchen, all this playing is tiring. I do love it under the table, it's such fun. Baaa
Playing under the table sniffing the farmers foot while he has breakfast. Poowhiff!