The Independent Police Complaints Commission (IPCC) has said that former police chief Sir Norman Bettison would "have a case to answer" over trying to manipulate his police authority following the publication of the damning Hillsborough report. However he will not face action as he retired shortly after the report was published.
ITV News North of England Correspondent Martin Geissler reports:
The chair of the Hillsborough Family Support Group has reacted to the IPCC's finding that former West Yorkshire police chief Sir Norman Bettison "has a case to answer" for his actions in the wake of the Hillsborough report.
Margaret Aspinall, who lost her 18-year-old son, James, in the disaster, said it was "another step on the road to justice" for the 96 victims.
In the IPCC's own words, this was gross misconduct and, in my mind, that is a very serious offence and the fact that he resigned should not mean that this report is the end of it.We want to see him stripped of his honours - his knighthood and his Honorary Fellowship from Liverpool John Moores University.

I believe he resigned to protect his pension and his behaviour has shown he is not deserving of that pension.
– Margaret Aspinall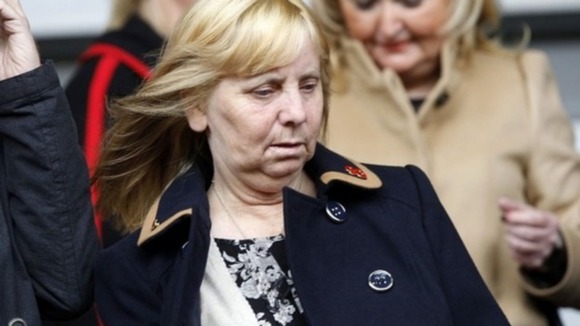 Sir Norman Bettison's solicitor has released a statement on behalf of his client
he decision that there is a case to answer, is not a finding of guilt. This point is accepted, explicitly, in the foreword of the IPCC report and it therefore sits, uncomfortably, with some of the comments in the investigator's report, made after an incomplete investigation.