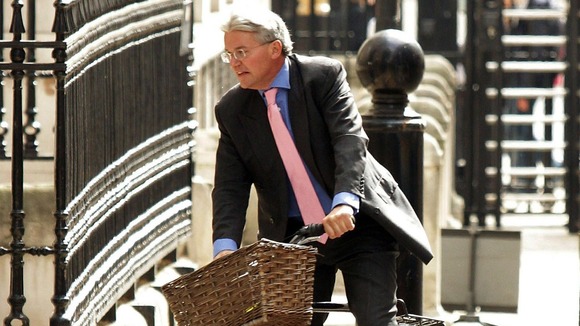 Andrew Mitchell has issued a libel writ against the Sun over the 'Plebgate' affair.
Scotland Yard earlier passed a file of evidence linked to the scandal to the Crown Prosecution Service.
The Conservative MP is suing The Sun over its reporting of his infamous row with officers in Downing Street.
ITV News' Political Correspondent Alex Forrest reports:
I can confirm that I recently issued proceedings for libel against the owners of The Sun on behalf of Andrew Mitchell MP.

There are a number of other potential actions being considered but I do not intend commenting any further at this stage.
– Graham Atkins, Andrew Mitchell's lawyer

There is no evidence that officers lied about an altercation with Mitchell in Downing Street contained in the police file handed to the Crown Prosecution Service, The Guardian has reported.

The Sun's political editor Tom Newton Dunn has confirmed the newspaper will defend itself against a libel writ from Mitchell.

Statement issued by The Sun tonight re #plebgate: A Sun spokesman: "We stand by our story and will defend this claim vigorously".