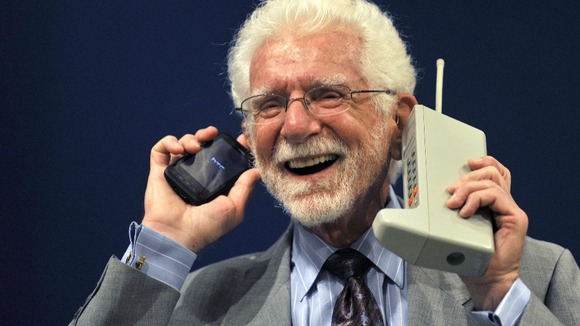 It is 40 years since the first experimental mobile phone call was made on April 3 1973 by Motorola employee Martin Cooper.
He is said to have been inspired to make a mobile call by Captain Kirk's gold flip-top communicator on Star Trek.
And who did he ring? Well, he rang rival competitor AT&T and said : "Joel, this is Marty Cooper, I'd like you to know that I'm calling you from a cellular phone."
Recalling the response to the famous call, he said:
And there's silence on the line. I'm suspecting he's grinding his teeth. And he responded politely and we've been friends ever since. But, by the way, he doesn't remember this call. And if you were he, you probably have forgotten it yourself.
– Martin Cooper, speaking to the Computer History Museum in 2008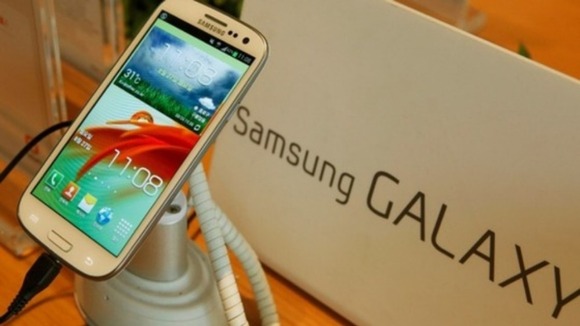 Since then mobile phone technology has come a long way after years of development, new inventions, to what we know as the smartphone today.
We now live in a world where people depend on phones for internet access, social networking, maps, morning alarms, games, apps and more.
It has even given rise to the phenonomen of "pillow surfing" - using a mobile to surf the internet when you should be going to sleep.
Here is a look back at how the mobile phone has evolved.
1980s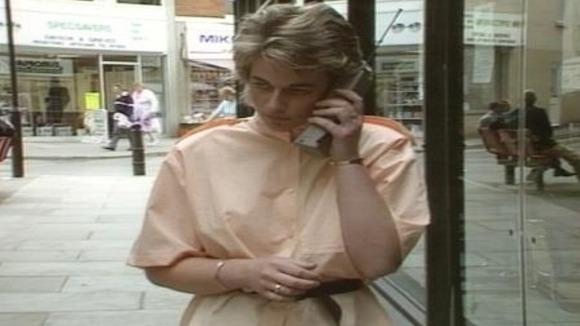 Watch this promotional video for a Motorola DynaTac phone:
1990s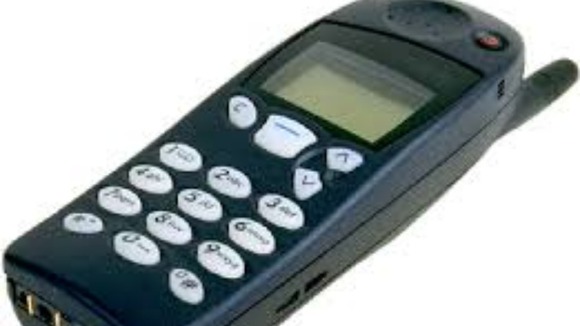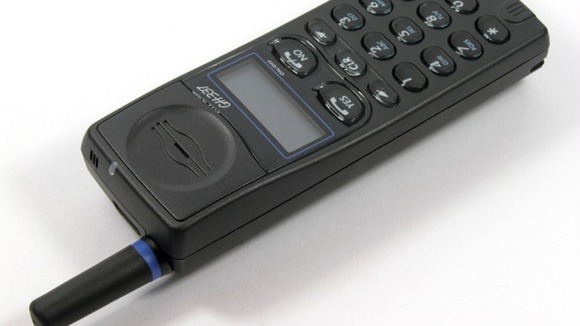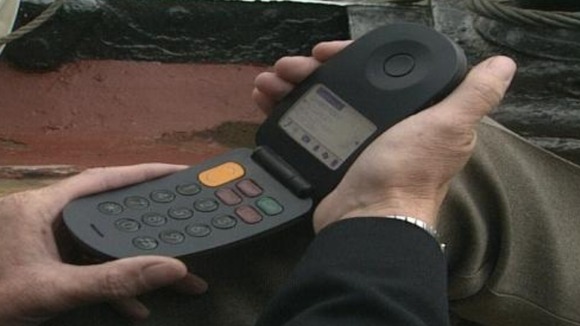 2000s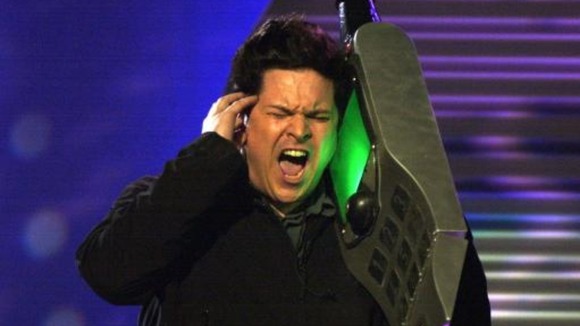 The Nokia 3310 was launched 2000 and went on to become one of the most popular phones of all time. To date, more than 126 million handset are believed to have been sold worldwide.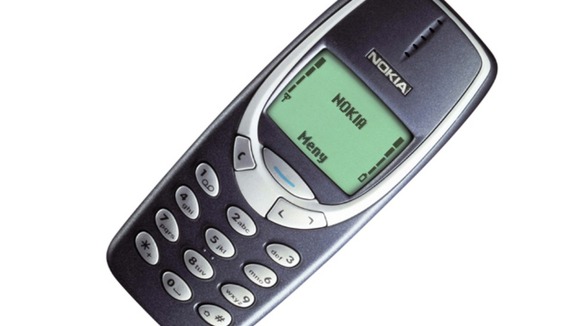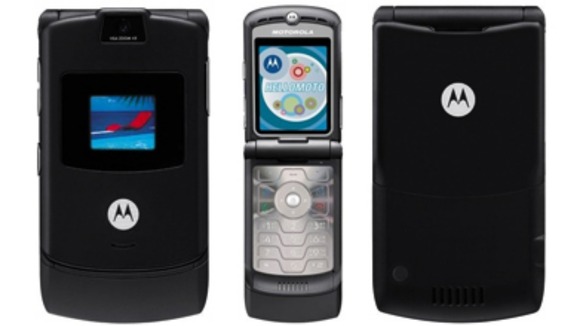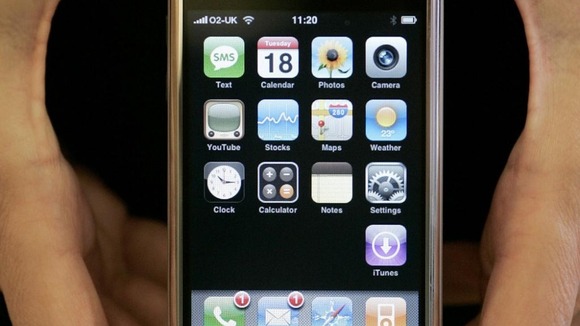 What has been your favourite old mobile phone over the years? Do you still have it? Let us know at yourstory@itv.com