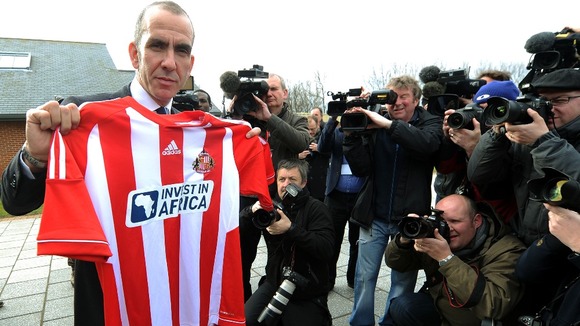 Sunderland manager Paolo Di Canio denied he was a racist or fascist after his controversial appointment received fresh criticism.
Since taking the job at the Premier League club, the Italian has faced questions on statements he had previously made about being a fascist.
The Dean of Durham became the latest public figure to voice concerns over Di Canio, saying his appointment raised some very difficult questions.
Di Canio refused to answer ITV News' questions yesterday on whether he was a fascist, but today released a statement through the club's website.
I have clearly stated that I do not wish to speak about matters other than football, however, I have been deeply hurt by the attacks on the football club.

This is a historic, proud and ethical club and to read and hear some of the vicious and personal accusations is painful. I am an honest man, my values and principles come from my family and my upbringing.

I feel that I should not have to continually justify myself to people who do not understand this, however I will say one thing only - I am not the man that some people like to portray.

I am not political, I do not affiliate myself to any organisation, I am not a racist and I do not support the ideology of fascism. I respect everyone.

I am a football man and this and my family are my focus. Now I will speak only of football.
– Paolo Di Canio statement

In an open letter to Di Canio, the Dean of Durham, The Very Reverend Michael Sadgrove, said that as a child of a Jewish war refugee he found the Italian's alleged beliefs "deeply troubling".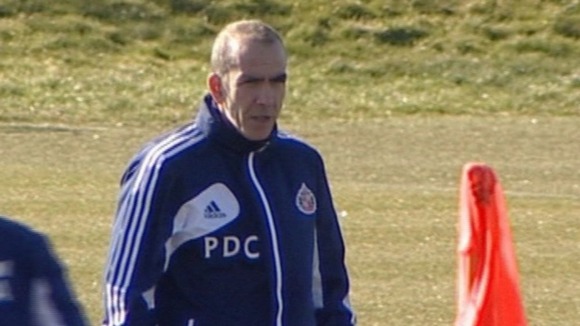 The dean called on the Sunderland manager to renounce fascism as he was in danger of being associated with groups like the British National Party.
New photographs also emerged today of Di Canio apparently attending the funeral of a well-known Italian fascist.
The Sunderland manager appears to be at the funeral, which took place in Rome three years ago, of Paolo Signorelli, who was jailed for eight years after the Bologna train station attack in 1980.
Signorelli was later acquitted on appeal due to insufficient evidence but was found guilty of being part of an "armed band" and a "subversion against democracy", The Sun reports.
In a 2005 interview, Di Canio stated he was "a fascist but not a racist" and he has also been pictured apparently giving a fascist salute to Lazio "ultras".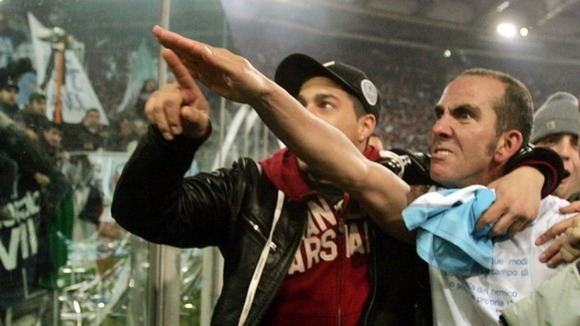 Meanwhile, the Durham Miners told ITV News they were a "lot happier now the club have stopped dithering" over the Di Canio fascism issue.
They said their banner, which they had demanded to be removed from the Stadium of Light, can stay put.
The club's links to the coal pits goes back to 1936 when the local miners' association sent men to fight against fascists in the Spanish civil war.