The sister of Mick Philpott described how she effectively buried her brother today as she saw him sentenced to life for killing six of his children in a house fire in Derby. Speaking exclusively to ITV News, Dawn Bestwick said jail wasn't good enough, and that "as a coward" he "deserved to die".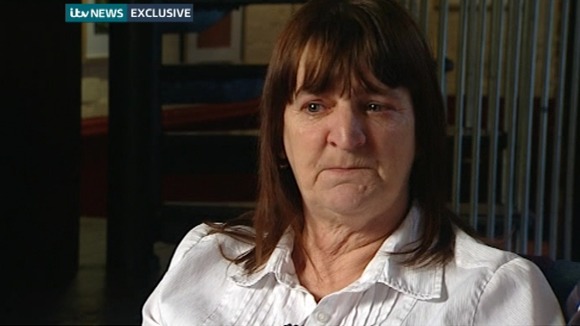 Dawn Bestwick described the hate she had for her brother and how she wished he would "rot in hell". She said:
It's not human, he should die for what he did. All three should rot in hell for what they did. The pain we have to live now, the grandmothers, the grandfather - they're the ones suffering too. The other siblings, Lord knows how they're going to get through this. But we're a strong family.
Watch the full interview here: