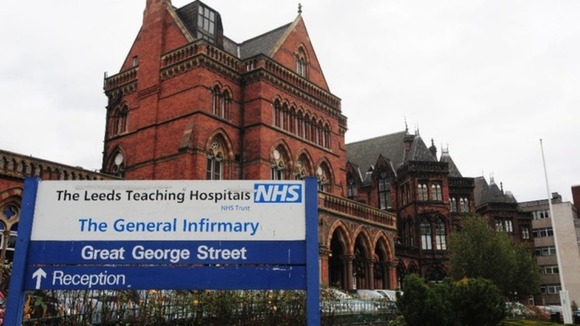 MPs and campaigners have called for an investigation into why a "reckless" decision was made to suspend children's heart surgery at Leeds General Infirmary.
Lib Dem Greg Mulholland called on Health Secretary Jeremy Hunt to launch a review as plans were made to reopen the unit, which was closed last week after NHS figures suggested it had a death rate double that of other centres.
NHS and trust bosses said the decision to halt surgery was a "prudent and precautionary step" as they outlined the issues that needed reviewing before the unit will be allowed to reopen next week.
ITV News' Lewis Vaughan Jones reports:
NHS chiefs announced the cardiac unit was set to reopen following a summit late last night, and Maggie Boyle of the Leeds Teaching Hospitals NHS trust said:
I am extremely confident that this service is safe and effective and should recommence at the earliest opportunity. I want partner organisations to be as confident in the service as I am.
MPs greeted the news but quickly called for an investigation into the closure:
Great news that Leeds children's heart surgery is to reopen but someone has to answer for the way families have been treated. #reopenleeds
Leeds children's heart surgery unit will reopen next week subject to swift independent audit. Very good news -above all for the parents.
Mulholland, the MP for Leeds North West, said:
I'm afraid the communication from NHS England has been woeful and the handling has been deeply questionable.

We need the truth. We still haven't had any sort of proper explanation from NHS England or publication of the figures and the evidence on what now seems, very clearly, a reckless decision.
Conservative MP Stuart Andrew said he hoped the parliamentary Health Select Committee would look at "whether or not the right processes were made".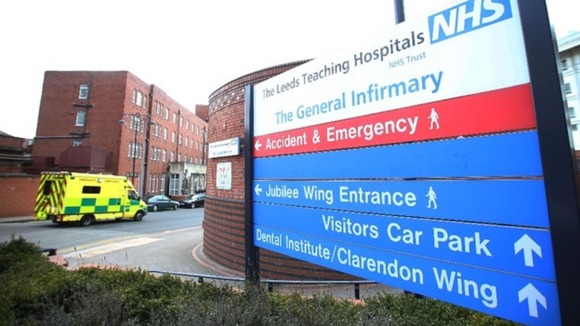 A Department of Health spokeswoman said Hunt would support a decision to reopen the unit if the original concerns had been addressed.
Jon Arnold, whose daughter Zoe underwent life-saving heart surgery at the unit in 2007, said families would have questions about the closure:
It was difficult to understand as a parent how they could have shut the ward so swiftly on the basis of unverified data. It left parents feeling very confused about what to believe and what was best for their child.
An NHS England spokesman said data provided by the Trust yesterday would need to be validated and reviewed by independent clinical experts.
These reviews will be completed over the next few days and a final decision will be made next week.