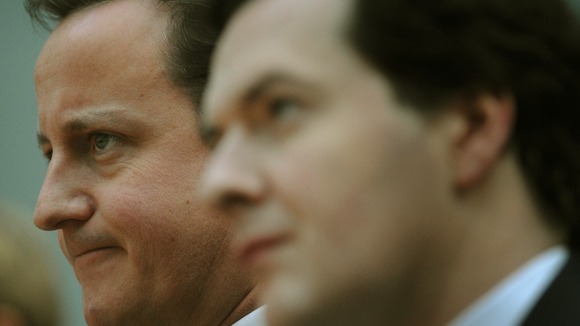 David Cameron has backed Chancellor George Osborne after he linked the Mick Philpott case with the welfare system.
The Prime Minister insisted that the case did raise "wider questions" about the welfare system and echoed Mr Osborne's comments, saying society had to consider what "signals" benefits sent.
I think what George Osborne said was absolutely right.

He said that Mr Philpott was the one to blame for his crimes and he should be held responsible.

But what the Chancellor went on to say is that we should ask some wider questions about our welfare system, how much it costs and the signals it sends.

And we do want to make clear that welfare is there to help people who work hard and should not be there as a sort of life choice.

I think that is entirely legitimate.
– David Cameron

ITV News Political Correspondent Libby Wiener reports:

However, the Chancellor's Liberal Democrat deputy Danny Alexander said he did not believe the case should be linked to the welfare system.
The Philpott case is an individual tragedy. Children have died in that case.

I think that is where we should let that case lie. I would not want to connect that to the much wider need to reform our welfare system.
– Danny Alexander, Chief Secretary to the Treasury

Philpott was handed a 15-year minimum term sentence after being convicted of the manslaughter of six of his children.

Watch: Mick Philpott's sister says 'he deserves to die'.

He lived in a council house in Derby, claimed thousands of pounds in benefit and refused to get a job.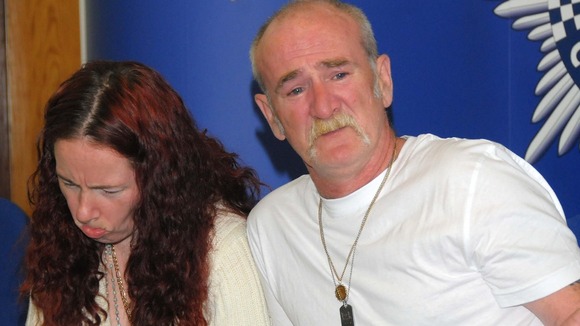 On a visit to Derby yesterday, Mr Osborne was asked if the Philpotts were a product of Britain's benefit system.
Philpott is responsible for these absolutely horrendous crimes, these are crimes that have shocked the nation. The courts are responsible for sentencing.

But I think there is a question for Government and for society about the welfare state, and the taxpayers who pay for the welfare state, subsidising lifestyles like that. And I think that debate needs to be had.
– George Osborne

Mr Osborne's remarks drew a furious response from shadow chancellor Ed Balls, who called the link between Philpott and the welfare system "cynical, nasty and divisive."

Watch: Tory chairman says Chancellor 'not exploiting' deaths of children.