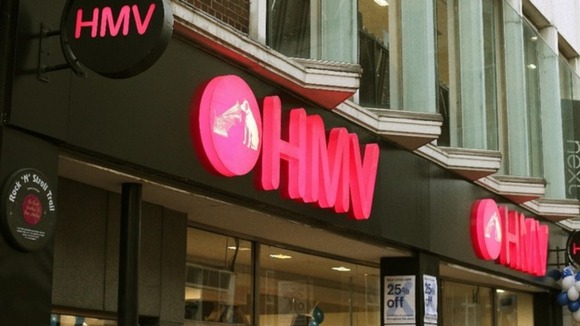 Britain's most high-profile entertainment retailer HMV was handed a lifeline when it was bought by restructuring firm Hilco in a deal worth about £50 million.
Around 2,500 jobs were saved after Hilco agreed to buy 141 stores, including 23 which had previously been slated for closure.
ITV News' Martha Fairlie reports.
Hilco chief executive Paul McGowan said the company hoped to replicate the success they have had with HMV Canada, purchased two years ago.
Ian Topping, from Hilco's HMV management team, said:
This is an exciting investment for the Hilco team and we will be able to use some of the developments already progressed in Canada to restore HMV to health.

The reaction of the British public to the administration of HMV shows a strong desire for the business to continue to trade and we hope to play a constructive part in delivering that.
HMV called in administrators from Deloitte in January but hopes of a rescue deal were subsequently raised after Hilco bought the company's debt.
The rescue of the firm is a boost for retailers and suppliers hit by the downturn in consumer spending, with many major names disappearing from town centres in the past two years.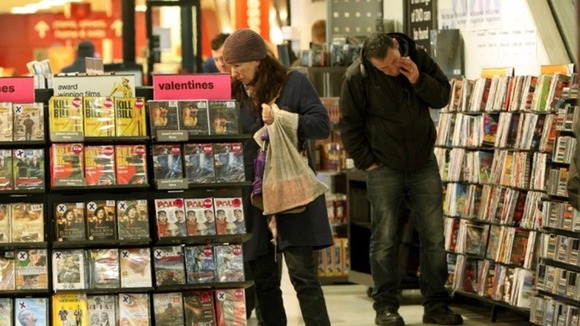 Hilco describes itself as a global leader in "maximising the realisation value of retail assets" and has managed the restructure of the following businesses:
Woolworths
Habitat
Somerfield
Denby
Littlewoods
Borders
HMV's 92-year history includes some significant milestones, including helping the Beatles get their big break in the 1960s when it recommended the group's demo record to publishers.
Before going into administration, HMV had around 230 stores and over 4,000 staff.