Six libraries poised and ready to save the nation's digital memory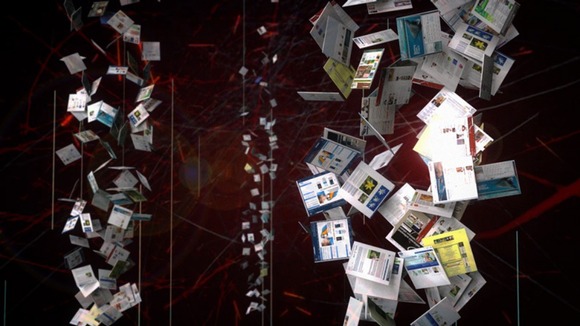 Six major libraries are poised to capture and record the digital universe, including the entire web domain in the UK, under new regulations which come into play from today.
The British Library, the National Library of Scotland, the National Library of Wales, the Bodleian Libraries, Cambridge University Library and Trinity College Library Dublin will collect, preserve and provide access to the nation's output that appears in digital form; including blogs, e-books and other non-print items.
Watch the digital launch at the British Library:
As part of the new regulations, the libraries will have the right to receive a copy of every UK electronic publication, on the same basis as they have received print publications such as books for several centuries.
The regulations, known as legal deposit, will ensure that temporary materials like websites can be collected, preserved forever and made available to future generations of researchers for years to come.
Lucie Burgess, leading the project at the British Library, said the unprecedented operation would provide a complete snapshot of life in the 21st century which increasingly plays out online.
If you want a picture of what life is like today in the UK you have to look at the web.

We have already lost a lot of material, particularly around events such as the 7/7 London bombings or the 2008 financial crisis.

That material has fallen into the digital black hole of the 21st century because we haven't been able to capture it.

Most of that material has already been lost or taken down. The social media reaction has gone.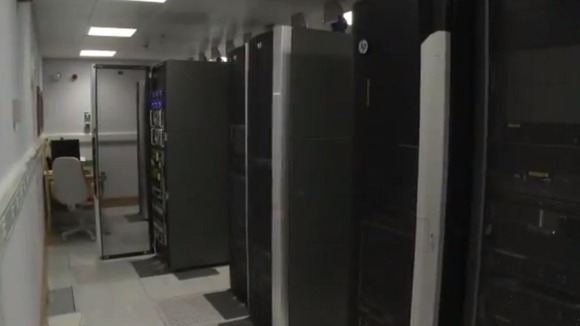 Legal deposit arrangements remain vitally important. Preserving and maintaining a record of everything that has been published provides a priceless resource for the researchers of today and the future.

So it's right that these long-standing arrangements have now been brought up to date for the 21st century, covering the UK's digital publications for the first time.

The Joint Committee on Legal Deposit has worked very successfully in creating practical policies and processes so that digital content can now be effectively archived and our academic and literary heritage preserved, in whatever form it takes.
– Culture Minister, Ed Vaizey MP

The results of the first live archiving of the UK web domain will be made available to researchers by the end of the year, along with thousands of e-journal articles, e-books and other materials.

To find out more about the digital innovations, click here.

For full details of how the new regulations will be implemented, visit the British Library's website.