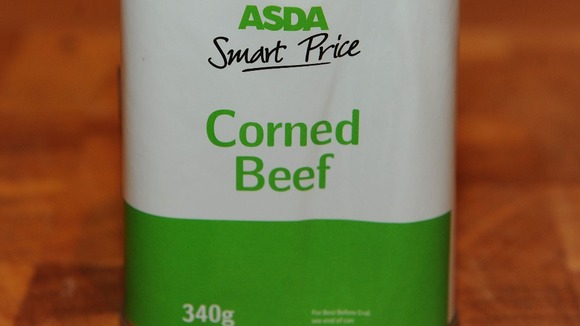 Asda is recalling all corned beef from its Smart Price range after traces of the veterinary drug phenylbutazone were found in some batches.
The Food Standards Agency (FSA) said "very low levels" of the painkiller, known as bute, were detected in 340g tins of the product.
Asda has withdrawn all corned beef products from its Smart Price range, and said that customers should return the affected products to their nearest store for a refund.
Chief Medical Officer Professor Dame Sally Davies previously said that the drug "presents a very low risk to human health".
Read: What is the veterinary drug 'bute'?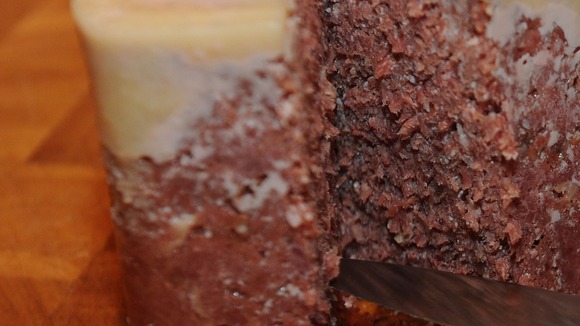 Asda withdrew the product on March 8th after it was found to contain more than 1% horse DNA.
Further tests, conducted in accordance with FSA guidelines, detected bute in some samples.
Very small traces of the drug, at the level of four parts per billion, were found when further tests were carried out.
Bute had been discovered in horse carcasses in February, with the highest level found being 1,900 parts per billion. This is the first time it has been detected in a meat product.
The FSA said that while animals treated with bute should not enter the food chain, the risk of damage to the health of anyone who had eaten such meat is "very low".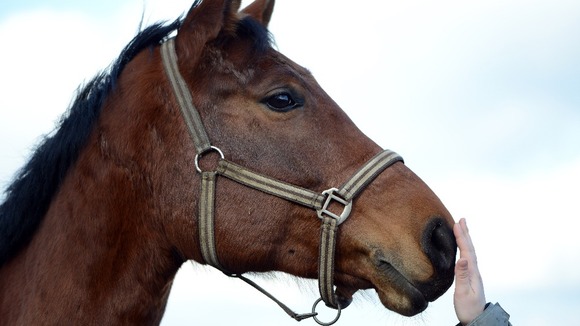 Professor Dame Sally Davies previously said:
Phenylbutazone, known as bute, is a commonly used medicine in horses. It is also prescribed to some patients who are suffering from a severe form of arthritis.

In patients who have been taking phenylbutazone as a medicine there can be serious side effects but these are rare.

It is extremely unlikely that anyone who has eaten horse meat containing bute will experience one of these side effects.
Asda said it announced the result as part of its commitment to transparency in its product testing regime in the wake of the horsemeat scandal.
The supermarket says it has taken "an extremely cautious approach since the very beginning" of the scandal and that it is clear the bute detected "poses a low risk to human health".