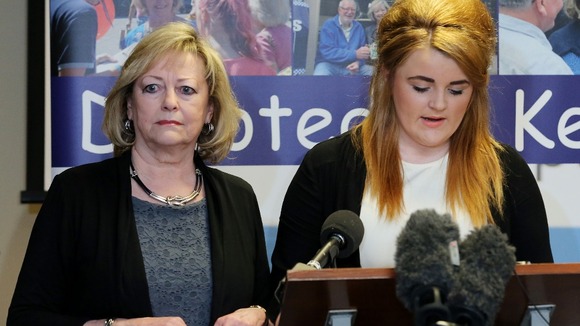 After less than a week as Britain's first youth police and crime commissioner (PCC), Paris Brown has stood down from the post following messages she wrote on Twitter.
In a packed press conference earlier today, she said she was "really sorry" for any offence caused by the messages, which were written before she was appointed.
ITV News Correspondent Paul Davies reports:
Speaking at a press conference in Maidstone in Kent, she said:
I have made the decision to decline the offer of the position of Kent youth police and crime commissioner.

I have made this decision after a great deal of thought and consultation with my family.
As I made clear over the weekend, I accept that I have made comments on social networking sites which have offended many people. I am really sorry for any offence caused.

I strongly reiterate that I am not racist or homophobic. I have fallen into the trap of behaving with bravado on social networking sites. I hope this may stand as a learning experience for many other young people.
– paris brown
I now feel that in the interests of everyone concerned, in particular the young people of Kent who I feel will benefit enormously from the role of a youth commissioner, that I should stand down as I feel that the recent media furore will continue and hamper my ability to perform the job to the level required.

I would like to thank those people who have sent messages of support and understanding.

I wish the commissioner, Kent Police and the person eventually appointed to this role every success.

Finally, I ask for the time and space to recover from what has been a very difficult time and to allow me to move on.
– Paris Brown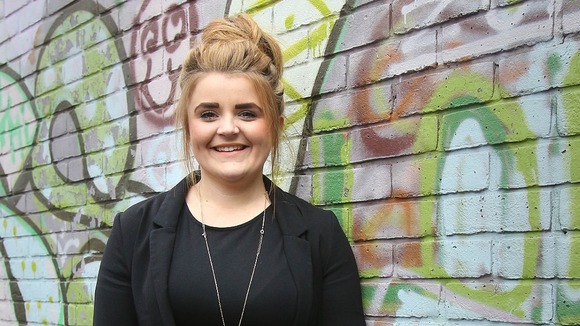 Paris Brown, 17, from Sheerness, Kent, was appointed to the £15,000-a-year post only last week.
Four days after she was unveiled as the youth PCC details of her Twitter account were published in the Mail on Sunday, she quickly deleted her account and apologised.
The Mail on Sunday has quoted tweets such as : "I really wanna make a batch of hash brownies."
"Been drinking since half 1 and riding baby walkers down the hall at work oh my god i have the best job ever haha!!"
Reacting to her resignation the Kent police and Crime Commissioner said:
I take responsibility for everything that happens on my watch, good or bad.

It is personally sad for Paris and her family. An enthusiastic young woman with exceptional skills and a proven track record in working with young people has ended up in a position where she has turned down the job of a lifetime for her.

There have been calls for me to resign I am not a quitter by nature. Some have said that this has damaged by reputation To them I say this: reputations are made as much by your actions when things are tough.

We worked with the best of intentions but sadly on this occasion it hasn't worked out
– Ann Barnes, Police and Crime Commissioner for Kent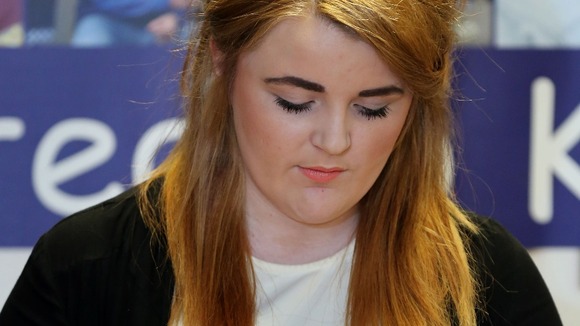 The teenager, who attended Isle of Sheppey Academy currently works as an apprentice in the commissioning and open spaces department at Swale Borough Council, there have been reports that the council is now undertaking its own investigation.