Britain's Got Talent judges launch the new series
The Britain's Got Talent judges lined the red carpet at the launch of the new series in London on Thursday.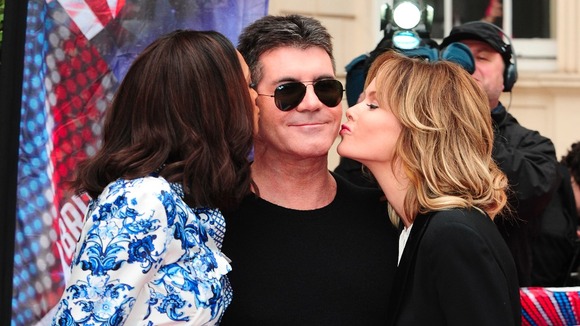 Fashionably late, Simon Cowell arrived nearly an hour after the other stars, he joined panellists Alesha Dixon, Amanda Holden and David Walliams at the ICA on The Mall.
Just see the first show! I cannot wait for you all to see it on Saturday ITV 7pm. Lovely to see my @aleshaofficial and @simoncowell
Judge Amanda Holden said there was a series of young acts on the show this year who had been wowing the judges.
This year, Little Britain has got talent.

It's mostly young kids, it's been amazing.
– Amanda Holden, Britain's Got Talent judge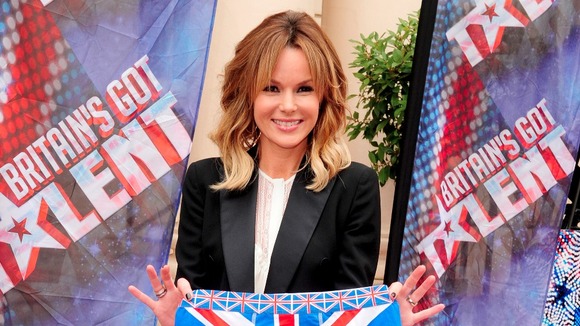 Creator Simon Cowell said acts from as far afield as Hungary and Latvia will appear on the show:
It's interesting because in America I always wanted the Canadians to enter the show because I thought it would be a more exciting show having some Canadians compete with Americans.

Everyone gets patriotic and I think the same with this show.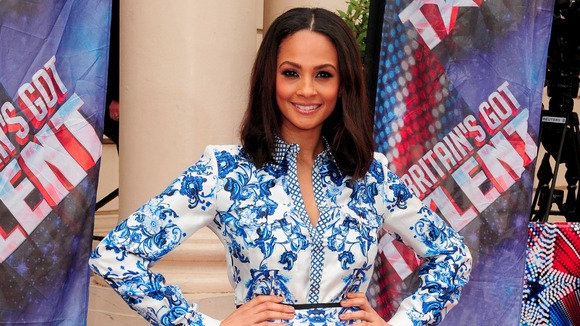 This series will also see Cowell appear on stage for the first time in BGT's seven years on air, as he is dragged on stage by fellow judge David Walliams.
I got Simon on the stage this year for the first time in the history of Simon Cowell being on television.

I had to use all my weight, because I probably weigh about twice as much as he does, but I dragged him up.
– David Walliams

Meanwhile, in London's Covent Garden, passers by got a surprise when they pushed one of the show's iconic big red buzzers that had been dropped off by Ant and Dec.

The first episode of the series will be screened at 7pm on ITV on Saturday, going up against BBC1's The Voice.