Cowell leaves Britain's Got Talent hopeful in tears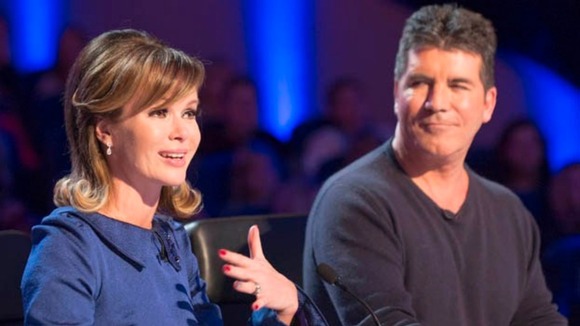 Simon Cowell reduced a contestant to tears in the first episode of the new series of Britain's Got Talent - by being nice to her.
Beauty therapist Alice Fredenham was so nervous about her audition she did not tell anyone she was going.
But the 28 year old from Hertfordshire impressed Cowell with her version of My Funny Valentine so much that his kind words made her cry.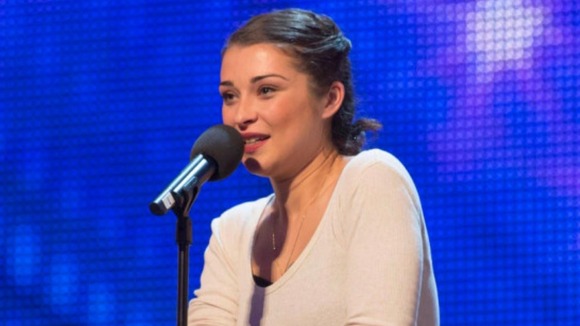 The music mogul described her voice as "liquid gold" and told her, "You could sing the phonebook".
Some of the less impressive acts on the show included a vicar who danced with a papier mache nun and a male stripper who covered himself with masks of Cowell and fellow judge David Walliams.
But not all the acts were underwhelming. Another act that was a hit with the judges was 14-year-old comic Jack Carroll.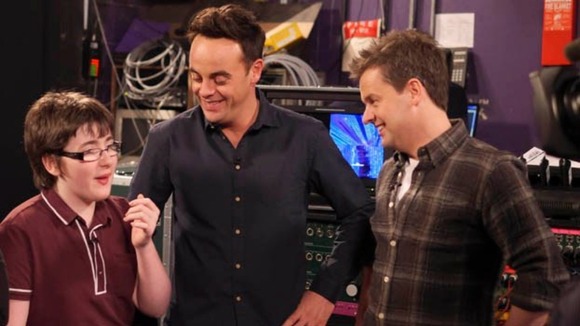 Jack from Halifax, who walks with a frame due to cerebral palsy, introduced himself to the judges as "a professional gymnast".
Describing himself as looking like Harry Potter after "a nasty Quidditch accident", he won a standing ovation from the crowd, joking, "I think they were just rubbing it in".
Judges Cowell, Walliams, Amanda Holden and Alesha Dixon have all taken to Twitter to say how they feel about BGT being back:
Thank you all for such an amazing response!! Loving My tweeters #BGT Rocks!!!
I hope you enjoyed our first episode of BGT. Don't forget on ITV2 now there is @stephenmulhern and 'Britain's Got More Talent'...
I watched the first episode of britains got talent last night. Amazing. I think you are going to really like it.
Excited for BRITAIN'S GOT TALENT tonight! 7pm! Hope you all enjoy :) xxx