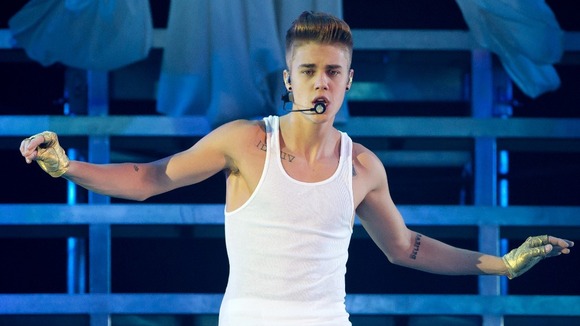 Teen heartthrob Justin Bieber has drawn criticism after writing that he hoped Holocaust victim Anne Frank "would have been a Belieber".
The Facebook page for Anne Frank House states that Bieber visited on Friday "with his friends and guards" while his fans - known as "Beliebers" - waited outside to see him.
Bieber wrote in the museum's guestbook, "Truly inspiring to be able to come here. Anne was a great girl. Hopefully she would have been a Belieber".
Anne died in Bergen-Belsen concentration camp in 1945 after she and her family were captured and deported during the Nazi occupation in World War II.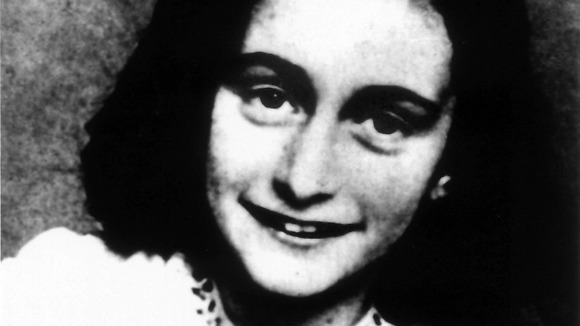 The Jewish teenager wrote a diary while she was in hiding in a small flat above a warehouse.
That diary was recovered and published after the war, and has become the most widely read document to emerge from the Holocaust.
His comments - seen by some as self-serving - have drawn criticism on Twitter:
I agree with Justin Bieber. Anne Frank would've loved his stuff. It's perfect for being played really really quietly so no one can hear it.
Cannot beliebe that Justin Bieber suggested Ann Frank would be a "Belieber" in the visitors book #unbeliebable
But Anne Frank House spokeswoman Maatje Mostart told the Associated Press she didn't see anything offensive in his remarks.