Three teenage boys have been jailed for beating a homeless man to death following a dare.
Brothers Connor Doran, 17, and Brandon Doran, 14, and their friend Simon Evans, also 14, attacked Kevin Bennett, 53, as he slept rough outside a supermarket in Liverpool.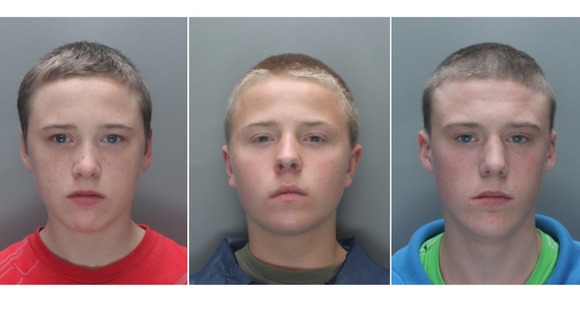 During their trial at Liverpool Crown Court, the jury was told that Connor had goaded Evans by saying: "I bet you haven't got it in you to do him in."
Evans later told his friend: "I started kicking him, I booted him and now he's dead," the court heard.
The prosecution said that Brandon Doran stood look-out during the attack.
ITV News Correspondent Rupert Evelyn reports from Liverpool:
Each of you, by your mindless violence and participation in it, have forfeited the right to enjoy in freedom the rest of your teenage years and, in your case Connor Doran, your youth.

None of you come from an ideal family background. Yours, Connor and Brandon, reveals a total lack of parental guidance, support and upbringing for which Linda Doran bears a very heavy responsibility.
– Judge Goldstone

The Doran brothers' mother, Linda Doran, 42, was jailed for 30 months after being convicted by the trial jury of perverting the course of public justice by providing false alibis for her sons.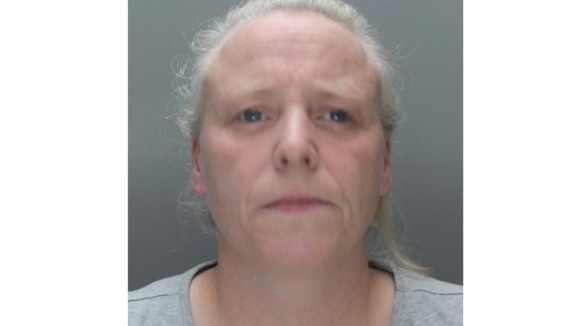 Ms Doran's son, Ryan, 23, was convicted of murder and jailed for life last October after he attacked a complete stranger with a bottle in a takeaway shop.
The judge told her: "You have another son who is serving life for murder. There are not many parents who have that sort of personal agony to bear.
"But then again not that many mothers would have shown themselves to be either so unwilling or unable to shoulder the responsibility of motherhood as you have."
During her own trial, Linda's second son, Jordan, 21, was held in contempt of court by Recorder Goldstone after being caught using a mobile phone to take photographs in the courtroom.
Kevin Bennett did nothing on the night he was fatally attacked to warrant or provoke the violence inflicted by Simon Evans, Brandon Doran and Connor Doran.

Kevin was a harmless and vulnerable man who occasionally slept rough after a night at his local pub. The defendants went out looking for trouble that night and CCTV shows them roaming the empty streets in the early hours of the morning. When they found Kevin lying asleep behind Iceland they subjected him to a savage and sustained attack.

The suffering Kevin endured before his death and the pain and heartbreak inflicted on his family can never be taken back. But I hope that the conviction and sentencing of these young men brings them a sense of closure and justice, and sends out a clear message that violence against vulnerable members of society is not tolerated by Merseyside Police and should not be tolerated by the communities we serve.
– ACTING DETECTIVE INSPECTOR CHERYL RHODES, MERSEYSIDE POLICE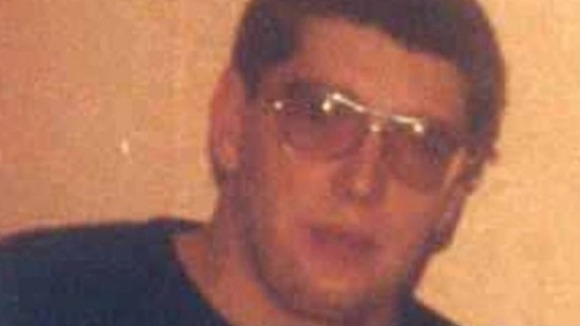 Speaking outside court, Mr Bennett's cousin Angela Connerty, 49, said: "Justice has been done and that's all we wanted as a family.
"We've had justice for his mother, she can now sit down and grieve knowing they have been put away.
"She's not here today because she couldn't face it.
"Why did they pick on him? We keep asking, and we'll never, ever know why they did that to him."
She described Mr Bennett as "fabulous".
He wouldn't harm anybody, wouldn't hurt a fly. He would run round and do anything for anybody. Just a lovely person.