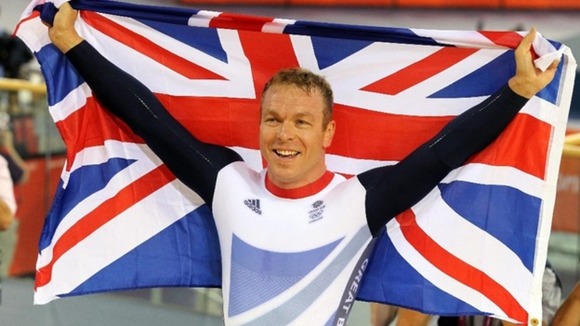 Six-time Olympic champion Sir Chris Hoy today announced the end of his illustrious cycling career.
Britain's most successful Olympian, whose two gold medals at London 2012 saw him surpass rower Sir Steve Redgrave's record of five, said it was time to let younger riders shine.
Hoy's retirement comes ahead of next summer's Commonwealth Games in Glasgow, in which the Scottish rider was expected to star.
But Hoy told reporters in his hometown city of Edinburgh that he felt he no longer had the pace to compete at the top level:
Nothing would have given me more pleasure than to continue on for another year, to be there in Glasgow to represent Scotland, to be part of the team.

But I just feel that I don't want to be there just to make up the numbers, I want to be there to be competitive.

Being objective about it, I realise I got everything out in London, so I think it would be better to let a younger rider come through to give them chance to shine.
– Sir Chris Hoy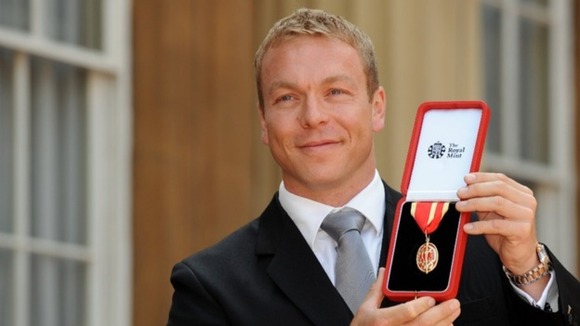 Tributes flooded in for Hoy, including from fellow Olympic cycling champions Victoria Pendleton and Philip Hindes, as well as from Prime Minister David Cameron:
Sir Chris Hoy's retirement marks the end of a remarkable career.His contribution to British sport & 6 Olympic golds will continue to inspire
Sir @chrishoy has been an incredible ambassador for cycling, not only nationally but also globally. A huge inspiration throughout my career.
What a career for @chrishoy ! An true Inspiration and always up for a laugh!
British Cycling's President Brian Cookson described Sir Chris Hoy's impact on the sport as "unparalleled" and said his achievements have inspired thousands of people to cycle:
Chris has always been a fantastic role model – his professionalism, passion for the sport and his determination to succeed at the highest level is central to the Great Britain Cycling Team ethos and is something that he has helped to foster amongst his colleagues as they look ahead to Rio.

This truly does feel like the end of an era and we have a lot to thank Sir Chris Hoy for at British Cycling.
– Brian Cookson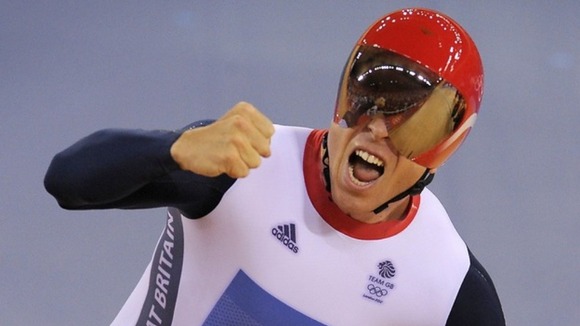 As well as six Olympic titles, Hoy's 13-year career featured 11 world titles and two Commonwealth crowns.
He was honoured with a Knighthood in 2009 and was named BBC Sports Personality of the Year in 2008.
His final major race was the Olympic Keirin final on August 7 last year on the final day of the London 2012 track programme.