Broadchurch to return for a second series after nine million watch season finale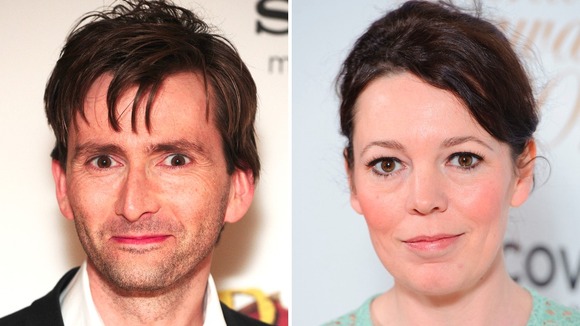 ITV has confirmed that its whodunit murder mystery drama Broadchurch will return for a second series, after nine million viewers tuned in to watch the season finale.
The eight-part drama which concluded on ITV last night starred David Tennant and Olivia Colman as detectives on the hunt for the killer of 11-year-old Danny Latimer.
Set in the picturesque Dorset town of Broadchurch, the murderer was eventually revealed to be Joe Miller - the husband of Colman's character, Detective Sergeant Ellie Miller.
The new series will go into production next year, ITV's director of television Peter Fincham said:
We're delighted to be commissioning a second series of Broadchurch.

From the moment the murder scene was discovered, viewers became gripped by the series, and we've been genuinely thrilled by the audience response.

David and Olivia's performances and Chris's cleverly crafted scripts have created a truly compelling drama.
The first episode of Broadchurch achieved 9.1 million viewers, gaining 31% of the audience share - the highest weekday launch of a new drama since ITV's Whitechapel in January 2009.
Bookmakers even ran odds on who they thought the killer was, Torchwood writer Chris Chibnall who created the series said:
The whole Broadchurch team has been delighted and properly gobsmacked by the response from ITV viewers.

When I first talked to Peter Fincham and Laura Mackie, ITV's director of drama, about Broadchurch, I mentioned that if people liked it, there was another very different story we could tell afterwards.

I'm really thrilled we're going to tell that story too.