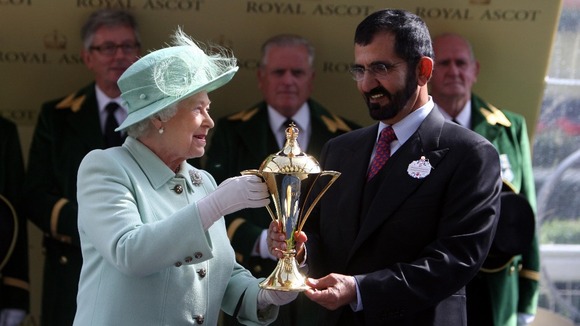 Horse racing is tonight reeling from doping allegations against one of the sport's most powerful operations, the Dubai-financed Godolphin.
Godolphin racing manager Simon Crisford said he was "shocked" and owner Sheikh Mohammed "absolutely appalled" after it emerged 11 horses at the operation's Newmarket stables had tested positive for steroids.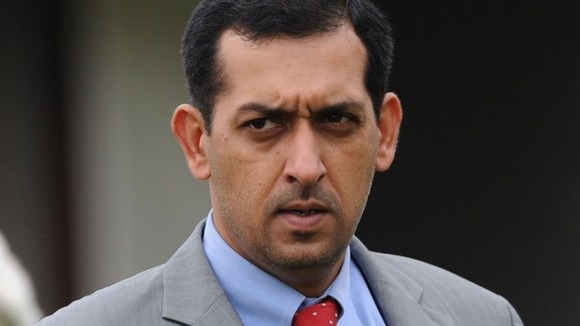 Mr Crisford said it was a "dark day", while the impact of the scandal was quickly felt beyond.
Bookmakers Ladbrokes announced it was returning £200,000 worth of bets that had been placed on the implicated horses. William Hill, Coral and Paddy Power also confirmed plans to refund some bets in the wake of the positive tests.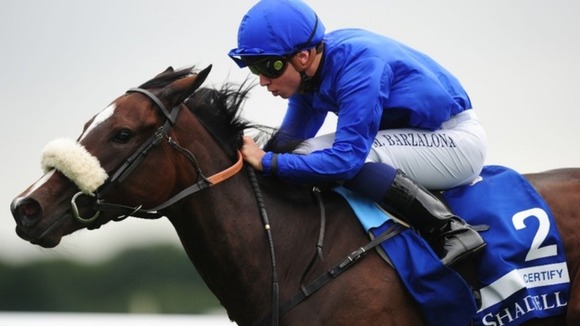 The National Trainers Federation (NTF) said it is "shocked" by the results but emphasised it was an "isolated case".
Without wanting to diminish the seriousness of this case, in some ways it is a positive message that the presence of these substances was detected so the sport is kept clean.
– NTF chief executive Rupert Arnold

Few others in the sport, though, have found silver linings from the devastating results, as ITV News' Sports Editor Steve Scott reports: