Zach Braff raises over $500,000 from fans for new film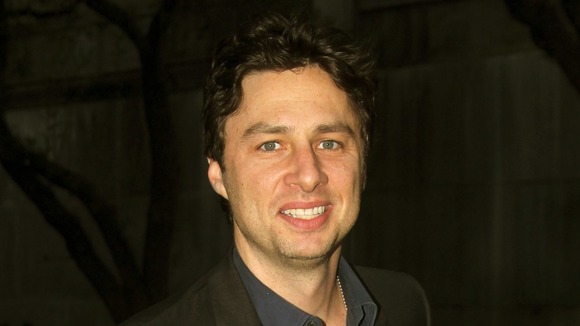 Zach Braff has launched a Kickstarter fundraising campaign for his new film Wish I Was Here.
The star of sitcom Scrubs made his directorial debut with Garden State in 2004, and the Kickstarter campaign is designed to fund a sequel with "no compromises".
The film has already raised over $500,000 at the time of writing, with an eventual target of $2 million aiming to be raised in 30 days.
Writing on his fundraising page, Braff said: "I was about to sign a typical financing deal in order to get the money to make "Wish I Was Here," my follow up to "Garden State."
"It would have involved making a lot of sacrifices I think would have ultimately hurt the film.
"I've been a backer for several projects on Kickstarter and thought the concept was fascinating and revolutionary for artists and innovators of all kinds. But I didn't imagine it could work on larger-scale projects. I was wrong."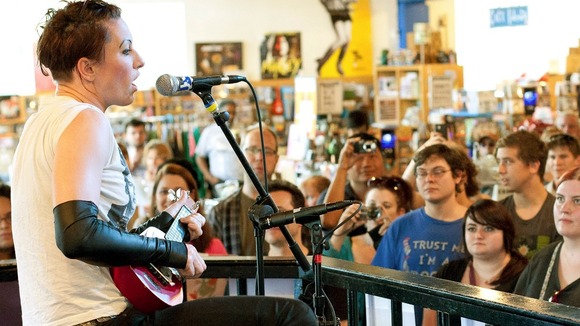 Kickstarter is a number of "crowd funding" platform that seeks to raise funds for creative projects through many small donations from the public and perks are offered to those donating.
For example, the benefits offered to those donating to Wish I Was Here range from access to the film's production diary for a $10 donation, to the opportunity to be a cast member for a donation of $10,000.
Creators of Kickstarter projects choose a deadline and a minimum amount of money to be raised. If this goal is not reached by the deadline, no funds are collected. Kickstarter takes a 5% cut of all funds raised.
This isn't the first time someone already established in the arts has used Kickstarter - author Bret Easton Ellis used it last June to secure funding for a film, while musician Amanda Palmer raised money for an album, tour and book.
However, Kickstarter has been primarily used to fund projects that would otherwise fail to receive mainstream backing. The record amount raised for a project is $10,266,845 - for e-paper watch Pebble.