Police find drugs on Justin Bieber tour bus in Sweden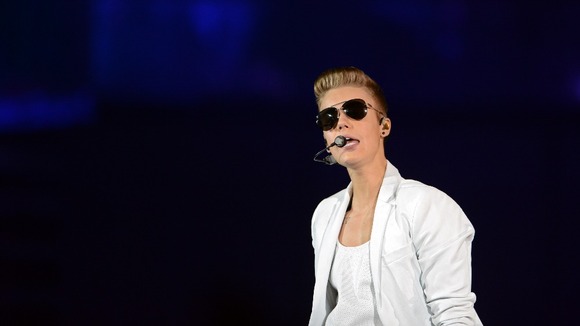 Swedish police have said they have found drugs on Justin Bieber's tour bus in Stockholm but added they were unlikely to pursue the case further.
Police spokesman Kjell Lindgren explained that a police officer on crowd duty smelt marijuana on an empty tour bus outside the hotel where Bieber was staying just before his concert in the capital on Wednesday night. The bus was used to take people to the concert venue.
The police went onto the bus and searched it and found a small amount of narcotics. We don't know who had the drugs or who smoked them, so it will be hard to link them with any individual.
– Police spokesman Kjell Lindgren

The drugs have since been sent for analysis and Lindgren said the police did not plan further action unless they got more information.

Bieber is currently travelling throughout Europe on his 'Believe' tour and is due in Finland for a concert on Friday.

Following the reports, Bieber dismissed it as rumour and said he would be concentrating on his music:

some of the rumors about me....where do people even get this stuff. whatever...back to the music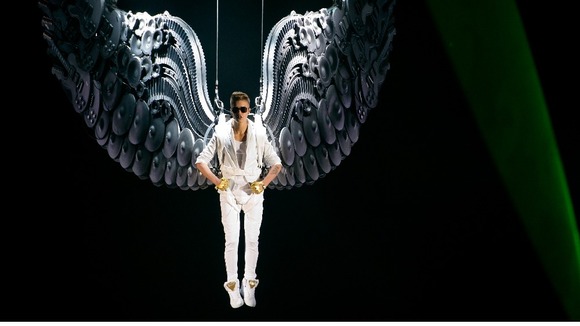 Bieber got into trouble earlier this month after a museum dedicated to Anne Frank said the 19-year-old had written that he hoped the young Holocaust victim would have been a "belieber", the word used by his fans to describe themselves.
Read: Justin Bieber's scuffle with paparazzi caps off a 'rough' week