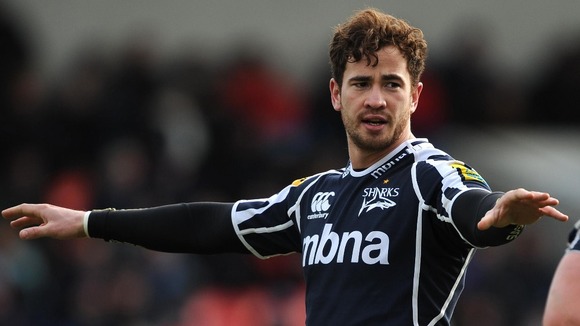 Rugby Union star Danny Cipriani is recovering in hospital after being hit by a double-decker bus on a pub crawl in Leeds last night.
The 25-year-old was out drinking with his Sale Sharks team-mates when he ran across a road and "misjudged the speed of the bus," his manager told the Sun.
He was treated for concussion and spent the night in hospital having X-rays and scans carried out.
Witnesses said on Twitter that the entire windscreen of the bus was shattered and that a number of police cars were present.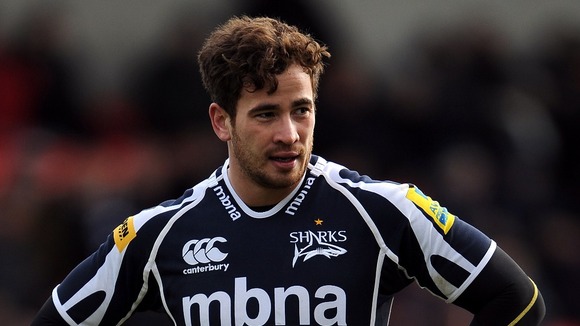 Cipriani's manager James Williamson told The Sun:
Danny's spending the night in hospital. X-rays and scans will be carried out overnight.

He's obviously in pain. He was running across the road and just misjudged the speed of the bus.
– James Williamson, manager

Many of the players were reportedly dressed as characters from the Wizard of Oz and pictures from earlier in the evening appear to show Cipriani with a painted face.

Reports suggested the Premiership players were nearing the end of the Otley Run pub crawl - a popular route that takes in 14 pubs along the Otley Road in Leeds, finishing in The Dry Dock.

Cipriani's team-mate Will Addison tweeted at the start of the evening:

Another team-mate, Johnny Leota tweeted earlier in the evening asking for advice on where to buy fake jewellery for a 'Mr T' costume:

Places to get plastic jewelry for mr t costume is???