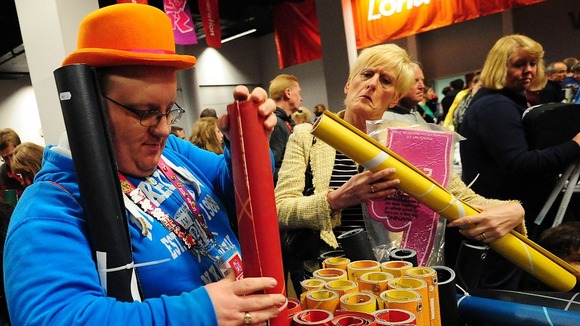 Thousands of bargain-hunting Olympics fans have attended a London 2012 sale billed as the "last chance" to own part of the Games.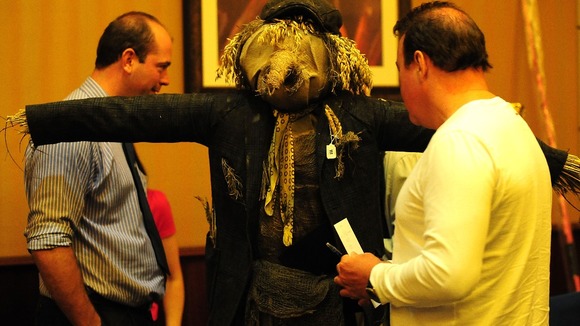 The first day of the memorabilia auction in Coventry saw a scarecrow outfit from the opening ceremony sell for £2,200 and a Mary Poppins costume worn on the same night fetch £200.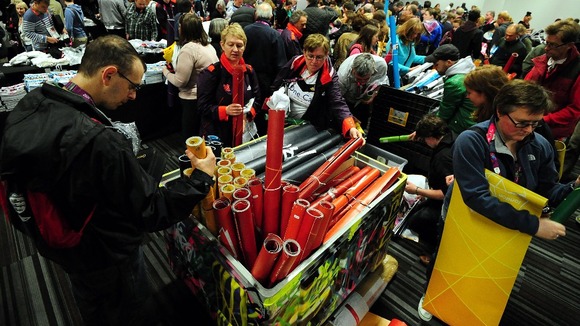 People rushed to buy a myriad of collectable items at the two-day sale at the Ricoh Arena, from sporting equipment like tennis balls, javelins and running track blocks to commemorative towels and posters.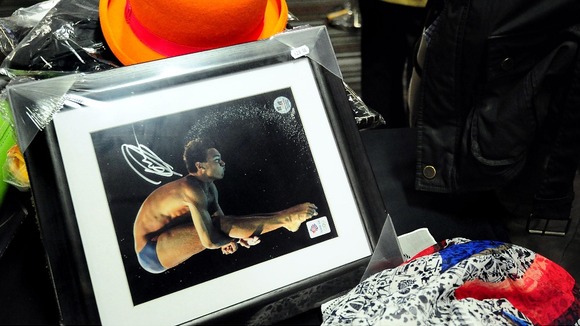 A London 2012 spokesman said 1,500 people had attended the first hour of the sale alone.
Games-makers and other Olympics volunteers were given early entry to claim a first pick of the general sale items before the rush began.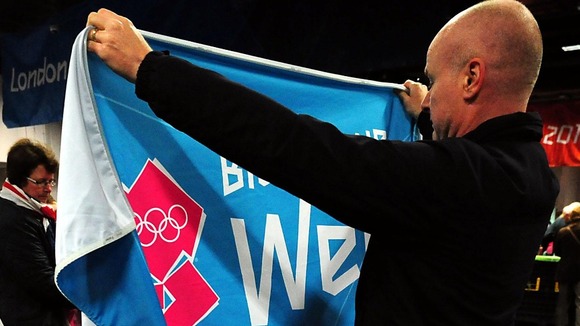 It's fair to say we were expecting it to be popular but that was beyond what we expected. We had massive queues both outside the venue and inside. People were literally picking up and walking around with armfuls of stuff.
– London 2012 spokesman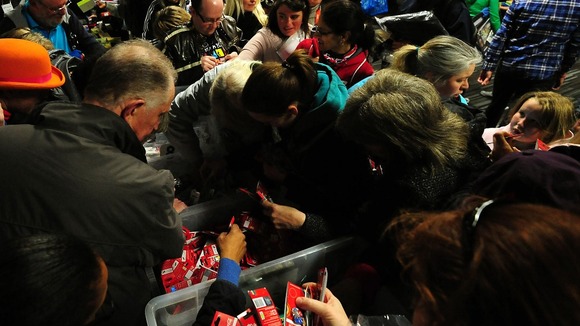 The money raised from the sale will go back to the London Organising Committee of the Olympic Games' (Locog) general budget.