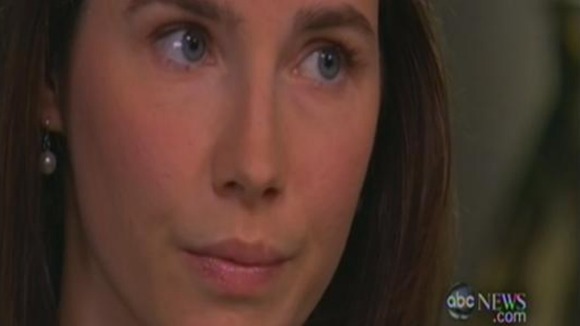 Amanda Knox has revealed that she hopes the family of the British teenager Meredith Kercher will one day allow her to pay respects at her grave.
In her first set of interviews since being released from an Italian prison, the 25-year-old describes Kercher repeatedly as her "friend" and says she was "stunned" to hear of her death.
I really want to go see her grave. And right now I don't feel like I have the right to without her family's permission.

So that's something that I want to work toward [sic] to get closure.
– amanda knox speaking to usa today

She also told ABC News that she has "every respect" for Meredith's family's grief still feel and that she hopes they "understand that my need for justice for myself is not in contradiction with theirs".

Her interviews coincides with the publication of her memoir, Waiting To Be Heard, in which she speaks of Ms Kercher's death, her long-running trial and her time spent in prison.

Ms Knox met Ms Kercher in 2007 when they shared student accommodation in the small town of Perugia in central Italy.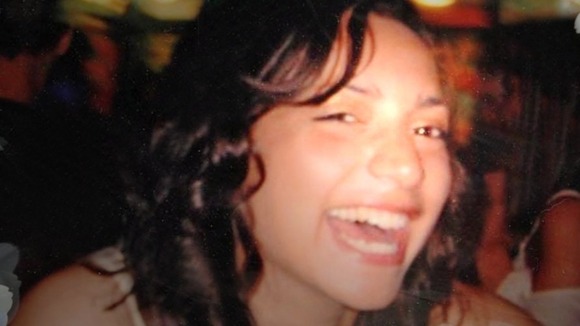 Speaking of their first meeting, Knox told ABC News:
I was putting away my things in my room when she came to my door and introduced herself and was immediately very nice ... [I thought] Wow, this is someone I can get along with.
– amanda knox speaking to abc news

In the final question put to Knox in her TV interview, she remembers how Ms Kercher "talked about how she wanted to be a journalist like her dad" and spoke frequently of her sister.

She said her memories are "all I can give" to Ms Kercher's family and that she hopes they will add them to "all of theirs that they can carry with them when she's gone".

Ms Kercher's sister, Stephanie, released a statement through lawyers late last night saying that her family did not intend to read Ms Knox's memoir:
We are not interested in this book just like so many others about the case and we will not read it.

The Italian legal system still has an appeal procedure under way and so the case is returning to a new court hearing. The sentence can still be overturned.

I have no doubts that on the other side there is a story of pain and loss and enormous mistrust but in the end it is also one of hope and the opportunity to live life.

Something Meredith will never have and something we can never share with her. Meredith is the victim in this tragic case.
– stephanie kercher

Ms Knox was released from an Italian prison in 2011 after an appeals court overturned her conviction and that of her co-defendant Raffaele Sollecito.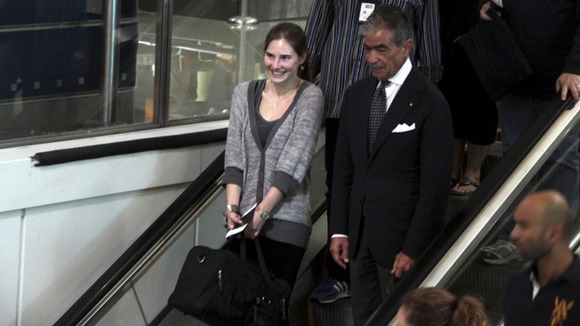 In March, Italy's highest court ordered a retrial, although it is likely that this will be held in absentia as Ms Knox remains at home in the US state of Washington.
Her memoir went on sale in the US, Canada and Australia last night, but it is understood that sales in the UK will be delayed.