British boxer Audley Harrison finally accepts defeat and retires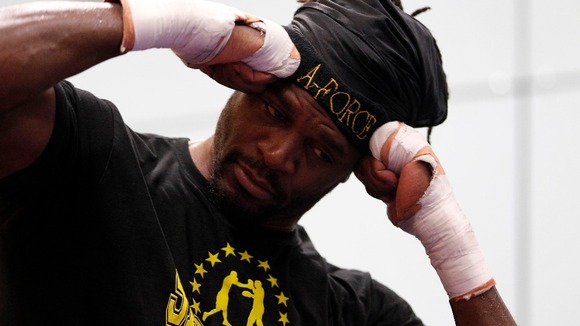 British boxer Audley Harrison has officially announced his retirement from the sport following his latest career loss at the weekend.
Having defied fans and critics with multiple comebacks after defeats, the 41-year-old has finally called time on a career with a record of 31 wins and seven losses from his 38 fights.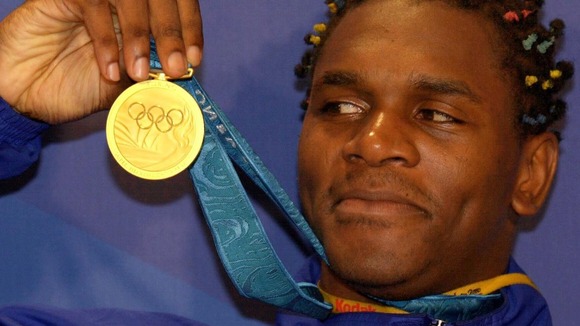 Harrison announced his retirement in a statement on his website.
There are only so many times you can fall before it becomes foolhardy to continue. I've fallen a lot, but winning the heavyweight title was a destination I really wanted to get to. Coming back from adversity has been synonymous with my life.
– Audley Harrison

The boxer had already hinted at hanging up his gloves in a tweet following his defeat to American Deontay Wilder in just 70 seconds in Sheffield on Saturday night:

it may be over as a fighter, but I'll take a few days. big up...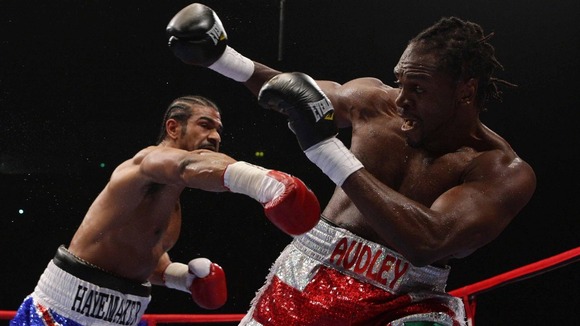 The London-born fighter shot to fame as an amateur at the 2000 Sydney Olympics when he became the first British boxer to win Olympic gold in the super-heavyweight division.
However Harrison failed to build on that early promise as a professional, and won only one recognised belt in the form of a European title victory in 2010.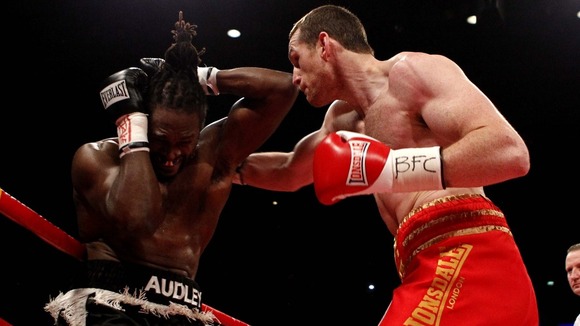 Harrison's ambitions suffered a major blow when he lost his only world title bout against David Haye in 2010, which was followed by another humiliating knockout to David Price last October.
While disappointed that his dream of becoming world champion will remain unfulfilled, Harrison expressed pride at his achievements, which he said had followed a wayward youth.
If you told me then I would be a 2x national champion, Commonwealth Games Gold Medallist, Olympic Games Gold Medallist, B.Sc University Graduate, MBE, European Heavyweight Champion, married, and a parent, I would likely have said that's just stupid talk. In the rough neighbourhoods where I grew up, it's hard to make dreams come true.
– Audley Harrison