Electrician who shed 17 stone named 'Greatest Loser'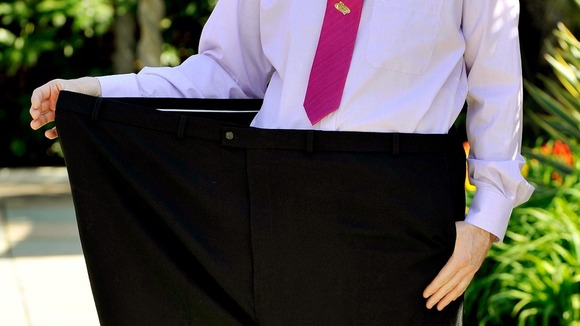 An electrician who lost almost half his 33-stone body weight has been named Slimming World's Greatest Loser of 2013.
Dean Worrall, 36, decided to lose weight after he was made redundant and was unable to fit into chairs at job interviews.
Mr Worrall, from Stourbridge in the West Midlands, piled on the pounds by gorging on 18-inch pizzas, tubs of ice cream, pies, chips and full English breakfasts.
When he began dieting in August 2010, the 6ft 4in-tall Mr Worrall tipped the scales at 33st 6lbs.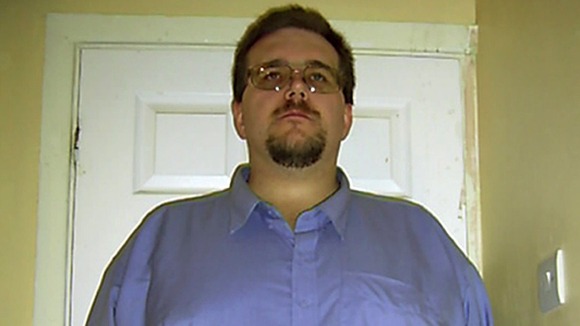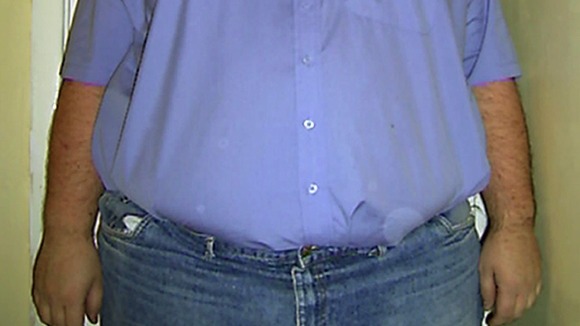 He was a size 6XL, had a 68-inch waist and could only fit into clothes bought from specialist websites.
After losing a staggering 17 stone in less than three years he now weighs just 16st 6lbs, wears size XL clothes and has a 40-inch waist.
The electrician, who returned to work shortly after starting sessions at Slimming World, said he used to struggle to fit into vans, climb ladders and squeeze into small spaces.
My weight impacted on every aspect of my work to the point where, if I'm honest, I struggled to do my job properly, and when I needed a new van there were only a few models I could have because I couldn't fit into the front seat of lots of them.

When I was made redundant I wondered, who would ever want to hire a 33st electrician?
– Slimming World's Greatest Loser of 2013 Dean Worrall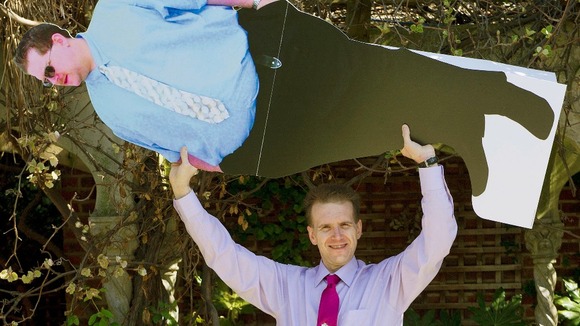 The pounds started to drop off when Mr Worrall turned to a diet of porridge, fat free yoghurt, fresh fruit and vegetables and lean meat and fish.
He said, "I'm loving life again and would recommend anyone who's thinking about trying to lose weight, whether it's just a stone or two or a lot like me, to go for it".
"I'd never have believed I'd be here less than three years later and half the man I was with a whole new life to look forward to, but it's true".
The Slimming World's Greatest Loser is given to the slimmer who has lost the most weight with the club in a year.