Tulisa mocked by Twitter users after asking for perfume name ideas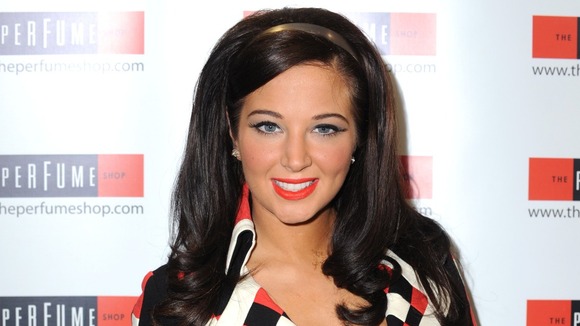 When it came to thinking of a name for her new perfume, X Factor judge Tulisa thought she would utilise the creative minds of her 3 million Twitter followers.
So my new perfume is comming out very soon and im stuck for a name. You guys wanna help? Hit me with your ideas
Unfortunately serious suggestions were few and far between, and the singer was left inundated with messages mocking her latest venture as well as her spelling mistake.
Among the politer responses were Desperation, Unemployed, Chip Shop reject, Capri Sun and Chavalicious.
Not put off by the experience, the 24-year-old later tweeted:
Gotta dash, ill be back later! Keep those names comming! x
The former N-Dubz star is currently working on her second album.