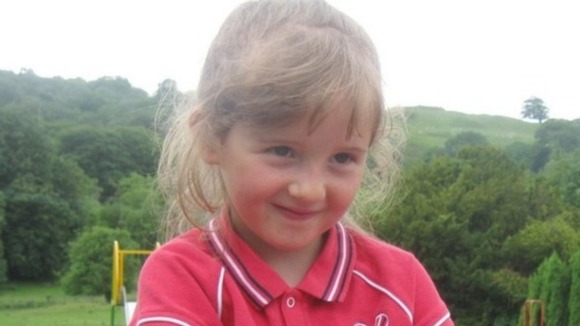 A jury heard the frantic moments when the parents of April Jones learned that their five-year-old daughter was missing.
The police statements of Coral and Paul Jones were read to the trial of Mark Bridger, who is accused of abducting and murdering the schoolgirl.
The statements, read at Mold Crown Court by Elwen Evans QC, prosecuting began by outlining the family's day on October 1.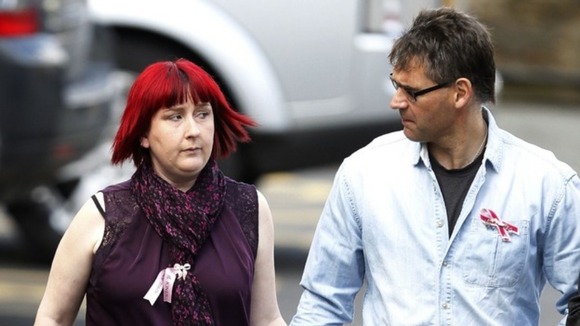 The prosecution read a statement from Coral Jones, April Jones' mother, detailing the events of the evening she went missing.
On the way home I texted Paul and asked him to make April and her friend spaghetti on toast for their tea. April cleared her plate, which is unusual because she's not normally a good eater.

A little later April wanted to go out to play. Paul and I said no, she wanted to take her bike to her friend's next door.

She kept on and on and had a little tantrum and I eventually gave in so she went next door to play.

I told her I didn't want her out for long. I think it was about 7pm and that was the last time I saw her.
ITV News Correspondent Emily Morgan reports:
Earlier the jury were also shown CCTV footage of Mark Bridger's movements on the day the schoolgirl went missing.
The footage was taken at around 5.30pm on Monday 1st October at a local leisure centre. April was reported missing shortly after 7pm that evening.
The jury heard this was among the last pictures of the five-year-old.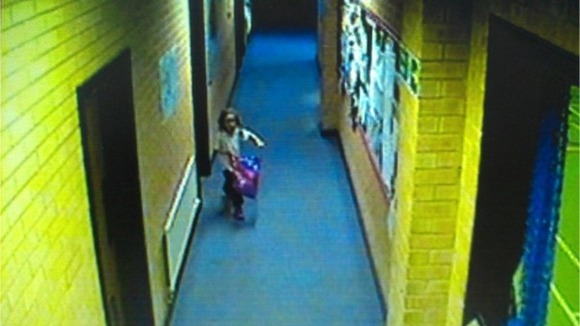 The first time Bridger was seen on CCTV was at 10.59am at the council offices wearing combat trousers and a T-shirt, on the same day.
The next day a helicopter looking for the missing girl zoomed in on Bridger who was seen walking his dog outside his cottage.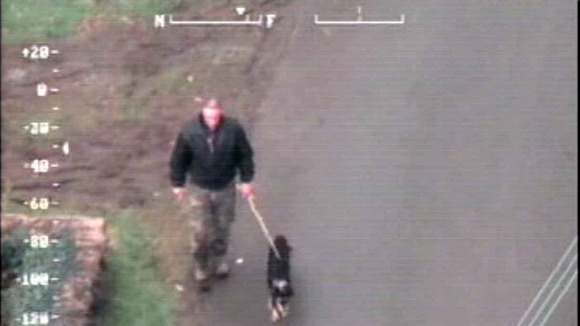 Earlier the court heard how bone fragments, thought to be from a "juvenile skull", were found in his woodburner.
The trial was adjourned until 10.30am on Tuesday.