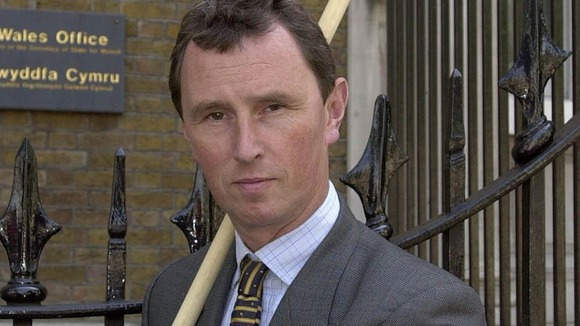 Deputy House of Commons Speaker and Conservative MP Nigel Evans has been arrested on suspicion of rape, sources said.
The 55-year-old Ribble Valley MP is alleged to have raped one man and sexually assaulted another between July 2009 and March 2013. Both alleged victims are said to be in their 20s.
It is understood that Prime Minister David Cameron has been made aware of today's arrest.
Responding to reports that Mr Evans had been arrested, Lancashire Police said in a statement:
A 55 year old man from Pendleton in Lancashire has today, Saturday, 4th May 2013, been arrested by Lancashire Constabulary on suspicion of rape and sexual assault.

The man will be interviewed at a police station in Lancashire during the course of the day.

The offences are alleged to have been committed in Pendleton between July 2009 and March 2013.
– Lancashire Police statement

Harry Smith reports:

Mr Evans has been MP for the Lancashire constituency since 1992. A popular figure at Westminster, he was elected as one of three Commons deputy speakers in June 2010.

Later that year, he came out as gay, saying that he was "tired of living a lie".

Mr Evans has previously been vice chairman of the Conservative Party from 1999 to 2001. When Iain Duncan Smith became party leader in 2001, he was promoted to the shadow cabinet as shadow Welsh secretary - a post he held for two years.