Kerry Katona's payday loan advert banned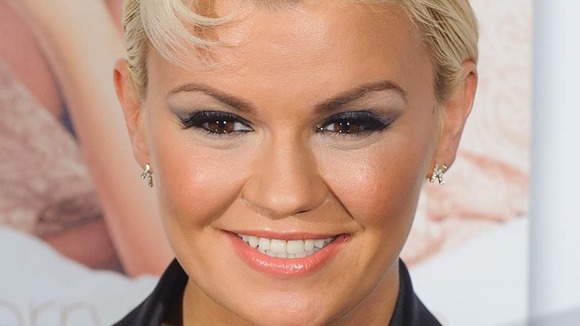 An advertisement for a payday loans company featuring reality TV star Kerry Katona has been banned by the Advertising Standards Agency (ASA).
Watch: Payday lenders warned they could lose their licences for string of bad practices
The advertisement, for PDB UK trading as Cash Lady, featured Katona referencing her own financial troubles and was banned in part for irresponsibility suggesting the money could help fund a celebrity lifestyle, according to the ASA.
Cash Lady said they selected Katona to front the ad as she had experienced money troubles in the past and their customers could relate to her. In the offending ad Katona says:
We've all had money troubles at some point, I know I have. You could see your bank and fill in loads of forms, but is there an easier way to get a loan... So if you need extra cash go to www.cashlady.co.uk. Fast cash for fast lives.
The ad drew 29 complaints that it was irresponsible because it focused on Katona's financial problems and encouraged people in similar situations to borrow money.
The ASA also said it was misleading and irresponsible because the company were promoting themselves as an alternative to a bank, despite offering an APR rate in excess of 2,000%.
Read: Office of Fair Trading finds 'widespread irresponsible lending' in payday loan market
The ASA said the APR rate was not displayed clearly enough, which is a breech of standards. It ruled:
The ad should not appear in its current form. We told Cash Lady to take care with the overall presentation of information of its loans
More: Atomic Kitten's original line-up reunite
Read: Kerry Katona defends smoking whilst pregnant