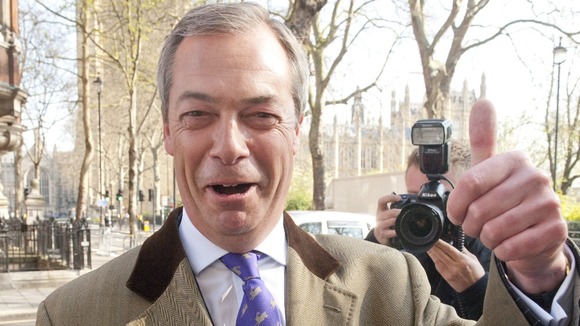 UKIP leader Nigel Farage said the focus on immigration and aspiration in the Queen's Speech showed that his party is "changing the UK national debate."
He said that their "arguments have become mainstream debate" and that the party had "changed the agenda of British politics."
UKIP enjoyed a strong performance in last week's local elections gaining over 140 seats - a result Mr Farage could "scarcely believe."
Those gains meant there was a "very different Queen's Speech to the one drafted a week ago", according to Mr Farage.
The UKIP leader watched events in Brussels with ITV News Europe correspondent Emma Murphy.