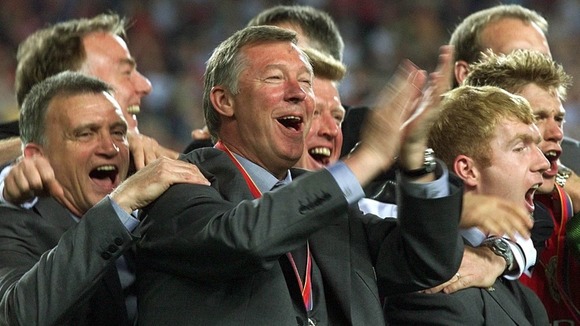 Manchester United has confirmed that Sir Alex Ferguson is to retire as manager at the end of the season after 26 years at the helm at Old Trafford.
The 71-year-old has said in a statement that following his retirement as manager will be taking on the roles of both director and ambassador for the club.
Read: Key moments in Sir Alex Ferguson's 26-years at Old Trafford
The decision to retire is one that I have thought a great deal about and one that I have not taken lightly. It is the right time.

It was important to me to leave an organisation in the strongest possible shape and I believe I have done so. The quality of this league winning squad, and the balance of ages within it, bodes well for continued success at the highest level whilst the structure of the youth set-up will ensure that the long-term future of the club remains a bright one.

Our training facilities are amongst the finest in global sport and our home Old Trafford is rightfully regarded as one of the leading venues in the world.

Going forward, I am delighted to take on the roles of both Director and Ambassador for the club. With these activities, along with my many other interests, I am looking forward to the future.

I must pay tribute to my family, their love and support has been essential. My wife Cathy has been the key figure throughout my career.
– Sir Alex Ferguson

Read: Five of Sir Alex Ferguson's most memorable successes

Joel Glazer, joint chairman of the Manchester United board with brother Avie, pinpointed the 2008 Champions League final penalty shootout success over Chelsea as a highlight among the many memories of Ferguson's time at the club.

He said: "Alex has proven time and time again what a fantastic manager he is but he's also a wonderful person.

"His determination to succeed and dedication to the club have been truly remarkable. I will always cherish the wonderful memories he has given us, like that magical night in Moscow."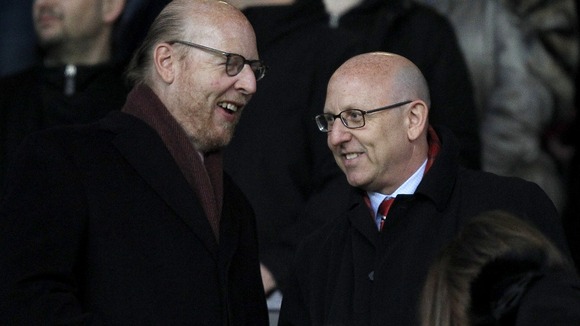 Read: Who could replace Sir Alex Ferguson at Manchester United?
Avie Glazer added: "I am delighted to announce that Alex has agreed to stay with the club as a director.
"His contributions to Manchester United over the last 26 years have been extraordinary and, like all United fans, I want him to be a part of its future."