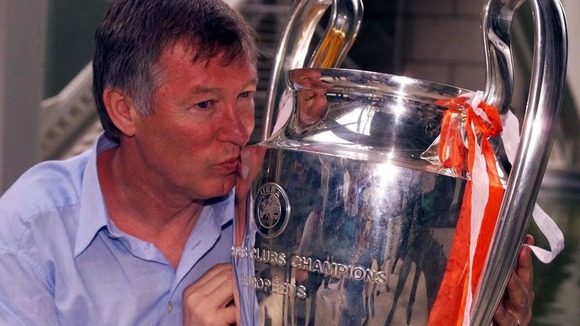 I can't believe it. I can't believe it. Football. Bloody hell.
– 1999 after winning the Champions League in added time
Sometimes you have a noisy neighbour. You cannot do anything about that. They will always be noisy. You just have to get on with your life, put your television on and turn it up a bit louder.
– 2009 on the rise of Manchester City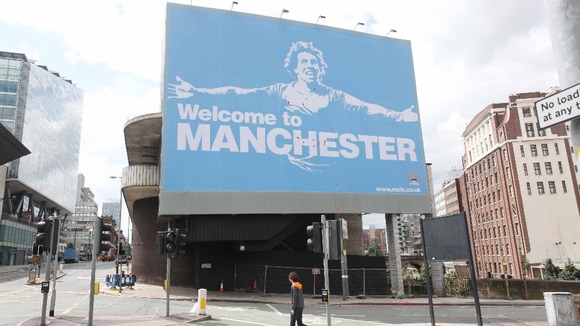 My greatest challenge is not what's happening at the moment, my greatest challenge was knocking Liverpool right off their f***ing perch. And you can print that.
– 2002 on the power shift in English football
Do you think I would enter into a contract with that mob? Absolutely no chance. I would not sell them a virus. That is a 'No' by the way. There is no agreement whatsoever between the clubs.
– 2008 on Real Madrid's attempt to sign Cristiano Ronaldo
He was 13 and just floated over the ground like a cocker spaniel chasing a piece of silver paper in the wind.
– The first time he saw Ryan Giggs play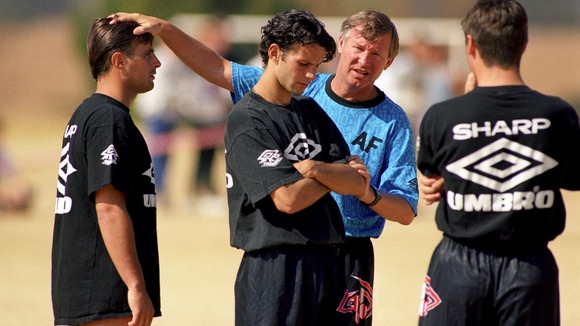 It's getting tickly now – squeaky-bum time, I call it.
– 2003 on the title race with Arsenal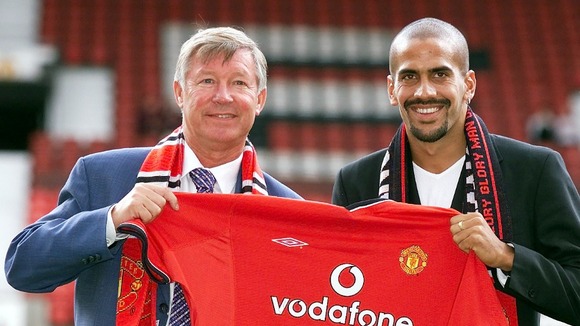 I'm no f****** talking to you. He's a f****** great player. Yous are f******* idiots.
– 2001 on criticism after signing Juan Sebastian Veron

Read more quotes at ITV Football