Choreographer accuses Michael Jackson of child abuse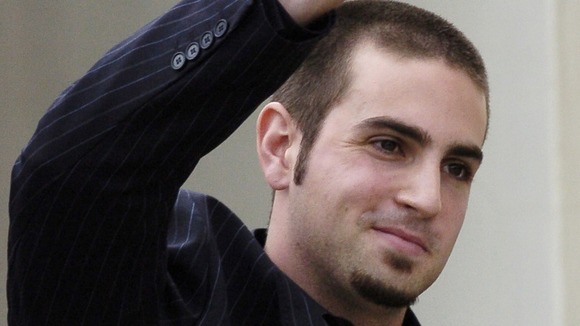 A TV choreographer who testified that Michael Jackson did not molest him as a child has filed a claim against the singer's estate, saying he was subjected to years of abuse.
Wade Robson claims he was sexually abused by the King of Pop at his Neverland Ranch and a number of other homes between the ages of 7 and 17.
His lawyer said he was threatened and brainwashed by the star and the revelations only came to light after the choreographer suffered a nervous breakdown. Speaking to TMZ Henry Gradstein said:
Last year, on a career trajectory that was off the charts, he collapsed under the stress and sexual trauma of what had happened to him for seven years as a child.
Robson, a choreographer for Fox's hit show So You Think You Can Dance who has worked with Britney Spears and other stars, previously acted as a defence witness for Jackson in the 2005 trial that ended with Jackson's acquittal. He also spoke favourably about Jackson following his death in June 2009.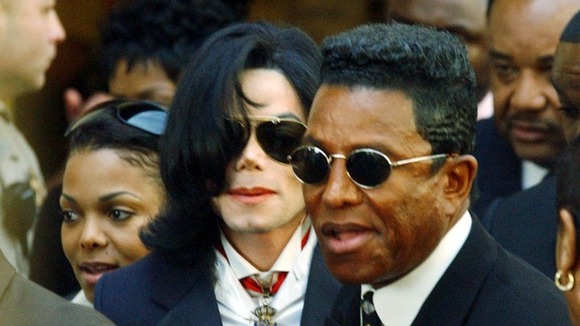 Mr Gradstein said he could not discuss the specifics of the case, but accused Jackson of being a sexual predator and said his client's recent breakdown was the reason he reversed his previous statements.
As a result, he started intensive treatment which ultimately led to his ability to come forward.
His claim comes nearly eight years to the day after Mr Robson said Jackson never inappropriately touched him. In Jackson's lawyers' words he was "one of my strongest witnesses" in the criminal trial, telling jurors the allegations from other child friends of the star were not true.
He told jurors he met the singer when he was five years old and had spent the night at Jackson's Neverland Ranch more than 20 times, sleeping in the singer's bedroom on most visits.
Robson bristled at evidence by other witnesses that they had seen Jackson molest him, telling jurors:
I'm very mad about it. It's not true and they put my name through the dirt. I'm really not happy about it
Gradstein said Jackson threatened his client by telling him:
If anyone ever finds out about what we did we will go to jail for the rest of our lives ... our lives will be ruined forever.
The claims have been fiercely denied by a lawyer for Jackon's estate who said the charges "make no sense." In a statement, Howard Weitzman said:
Mr Robson's claim is outrageous and pathetic. This is a young man who has testified at least twice under oath over the past 20 years and said in numerous interviews that Michael Jackson never did anything inappropriate to him or with him.

Now, nearly four years after Michael has passed, this sad and less than credible claim has been made. We are confident that the court will see this for what it is.