It's been a long war and Syria's Deputy Foreign Minister looks like he's lived every minute of it. Dr Faisal Mekdad looks more tired than at any time since the war began two years ago. But he remains defiant and confident.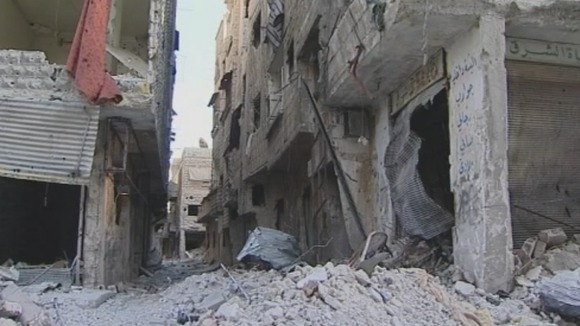 He is, like many people here, furious at Israel's attack on the capital Damascus.
We cannot ignore these attacks. Syria will definitely exercise its right to retaliate. Israel will pay dearly for its attacks on Syrian sovereignty.
– Dr Faisal Mekdad

When I asked him how Syria will retaliate he smiles and asked me if I honestly expected him to reveal military secrets. But he made clear retaliation is what President Assad wants.

He was scathing too about the plans of Britain, France and it seems now the US to begin arming Syria's rebels.
I think this is criminal. The idea of vetting the groups which will get weapons is nonsense. It's inevitable that these weapons will fall into the hands of Islamists. Only stupid people can say otherwise.
He believes Britain and France now head the campaign to arm the rebels.
If Britain and France want to kill tens of thousands of Syrians then this is the way to do it.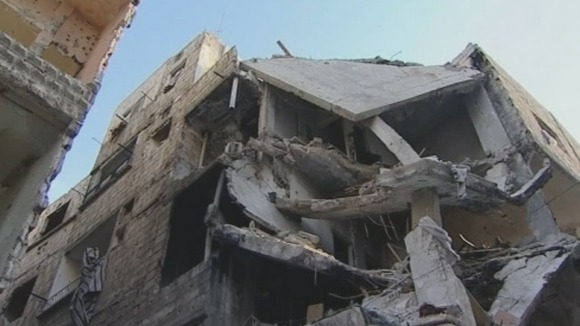 But there is a spring in the minister's step as well. Pro-government forces, he says, are making gains especially around Damascus.
Momentum is absolutely on our side. We have new tactics and now we know the art of fighting these groups.
So he may be tired. He may have aged in office, but this is a diplomat who is defiant and determined, it seems, to make Israel pay for its latest air attacks.