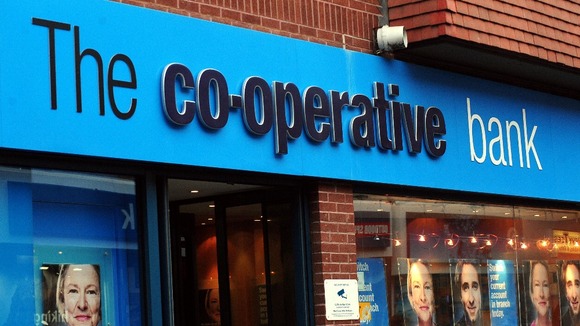 Fortunes at the Co-operative Bank are changing.
Today its chief executive has resigned after Moody's, a credit rating agency, downgraded its debt to junk status and only weeks after the bank abandoned a high-profile attempt to buy 630 bank branches from Lloyds.
At heart of both failures is an apparent weakness in the bank's business - it's made losses in commercial property - and a lack of reserves (especially compared to other banks) to allow it to survive further blows.
If you're up for a morning burst of financially jargon, Moody's puts its case like this:
(1) the bank faces the risk of further substantial losses in its non-core portfolio, as demonstrated recently by the unexpectedly significant deterioration of its commercial real estate exposures, that will exert downward pressure on capital ratios that are already low relative to its peers';

(2) its vulnerability to losses is heightened by the low level of provisions held against its lending portfolio;

(3) the bank's slow progress in realising merger-related revenue and cost benefits has diminished its ability to replenish capital through earnings.
– Moody's

Many of these problems stem, says Moody's, from an acquisition the Co-op made of Britannia Building Society in the midst of the financial crisis.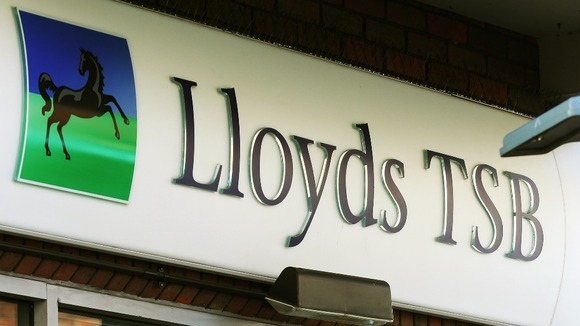 This morning the Co-op has responded:
We are disappointed by the ratings downgrade announced by Moody's.

We have a strong funding profile and high levels of liquidity, which are significantly above the regulatory requirements. We do acknowledge, like the rest of our banking sector peers, the need to strengthen our capital position in light of the broader economic downturn and the pending introduction of enhanced regulatory requirements, and we have a clear plan to drive this forward throughout the coming months.
The bank underestimated the problem loans on Britannia's books and was also too slow to merge the two businesses that profits (which could help build the bank's reserves up ) have not followed.
Similarly, the decision to abandon the Lloyds bank branch purchase, which would have doubled its business means the Co-op has lost another chance to boost income which would have made it safer.
Analysts have told Reuters that the Co-op's shortfall is about 700 million pounds and the bank says it's acting to make up some of that by selling off businesses like its general and life insurance arms.
The ambition and optimism of a year ago when the Co-operative bank was planning to spread its wings so broadly with the Lloyds purchase seems to have been badly misplaced. The bank's chief exec has lost his job. The government's hopes for a bank to challenge the big rivals looks ever less likely to be realised.