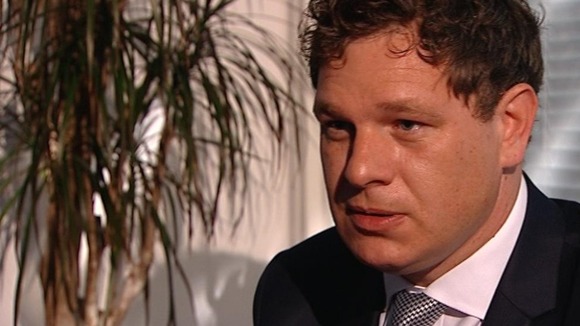 A former Archbishop of York has denied covering up allegations that a senior Church of England clergyman sexually abused choirboys.
The Very Rev Robert Waddington, a former Dean of Manchester Cathedral, who died from cancer in 2007, is said to have groomed and abused a chorister in Manchester in the 1980s, The Times (£) reported.
Lord Hope of Thornes, who was Archbishop of York from 1995 to 2005, was informed of the claims in 1999 and 2003, the newspaper said.
Waddington is said to have targeted a pupil at a boarding school in Queensland, Australia, of which he was the headmaster in the 1960s.
Former Manchester Cathedral choirboy Eli Ward, 40, also said he was abused in the 1980s.
Lord Hope spoke to Mr Waddington about the allegations and then banned him from taking church services but he did not pass on the claims to the police, the paper said.
Lord Hope wrote to the North Queensland Diocese in 1999 and said Mr Waddington was "deeply sorry for anything he may have done to offend".
Lord Hope told The Times he had followed the Church's child protection procedures at the time:
I didn't report to the police. With hindsight, probably there ought to have been. He was in such a fragile and frail state.

I would strongly resist any suggestion that I was in the business of covering up anything. I would absolutely deny that.
– Lord Hope of Thornes

In 2003 the Diocese of Manchester was made aware of a complaint of sex abuse against Mr Waddington from the family of a former chorister at Manchester Cathedral.

Excerpts from the diocese's child protection report at the time, printed in The Times, showed that it was aware of the North Queensland case and contained advice that "little could be done" until the Manchester abuse victim officially reported the matter.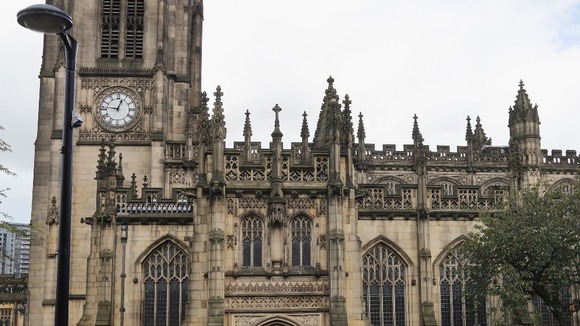 Mr Waddington was Dean of Manchester Cathedral from 1984 to 1990. In a statement, the Diocese of Manchester said:
We are aware of the current allegations of abuse from the past against a former Dean of Manchester Cathedral and we are working co-operatively with the parties concerned.
A spokesman for Manchester Cathedral said:
We want to reassure parents and congregation members that for a number of years Manchester Cathedral has had in place a robust child protection policy with CRB checks made on all clergy and those who work specifically with children.