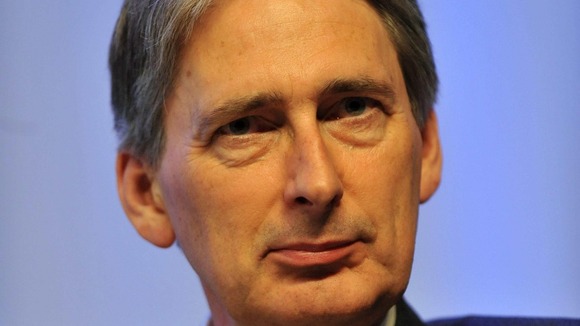 A second Cabinet minister has admitted he would vote for Britain to leave the EU if the current relationship doesn't change.
The Defence Secretary Philip Hammond agreed with Education Secretary Michael Gove, who said earlier that life outside the EU would be 'perfectly tolerable.'
ITV New's Deputy Political Editor Chris Ship reports.