Relative of Stuart Hall claims she was groped, aged 8
A relative of Stuart Hall has told Daybreak how she was allegedly groped by him when she was just eight years old.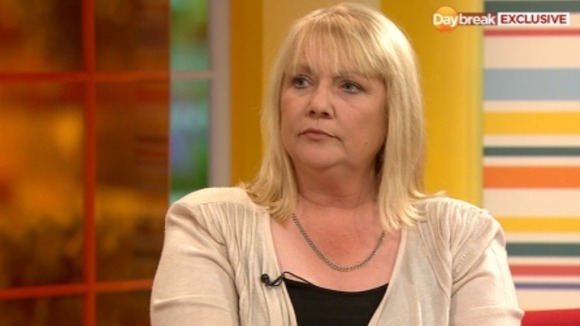 Jayne Lee claims the abuse continued for five years, but she didn't say anything because she thought no one would believe her.
It was something that, I dont think you would be believed, he was famous and back in the seventies to be famous... we only had three channels so to be on the TV it was a big thing.
Jayne said she had been left traumatised by the alleged abuse, she had become more wary of men and was very protective of her children.
Daybreak contacted Stuart Hall's legal team, but had no response. Watch the interview in full here.