Tycoon 'gambles away £850,000' in one night in Monaco
You don't become one of London's richest hedge-fund tycoons without taking a few risks. But it seems, for one, a little bit of luck just ran out costing him a reported £850,000.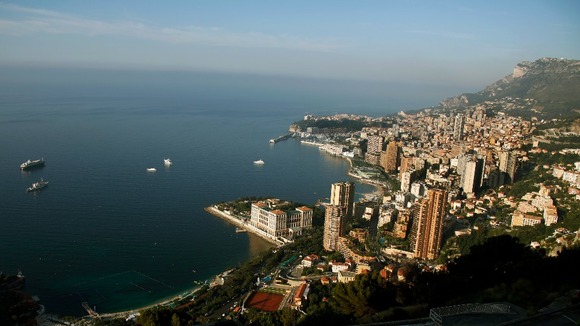 Talal Shakerchi joined five other players for a game in the European Poker Tour in Monaco at the weekend. But despite an impressive track record, which has seen him win more than £1 million, things started to go rapidly downhill.
The Times (£) reports that within hours he went on to lose more than £850,000.
Talal Shakerchi, who was born in the Midlands, is worth an estimated £100 million. A commentator who was tweeting on the weekend's events said: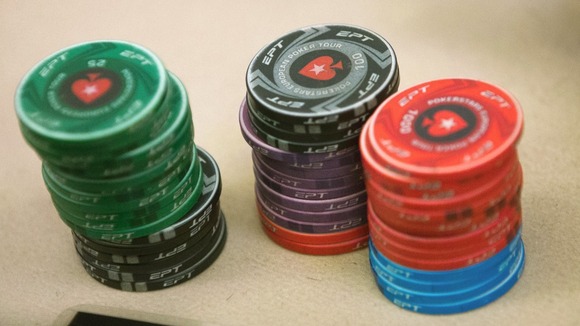 Talal seems very unlucky and running very bad - can't seem to win a hand. Again lost a small pot to Heinecker just now.
Such a huge sum might be enough to ruin anyone's night. But despite his bad luck, all Talal Shakerchi was heard to say at the end of play was:
Goodbye, see you guys tomorrow.