Couple produce video to get Australian niece to visit London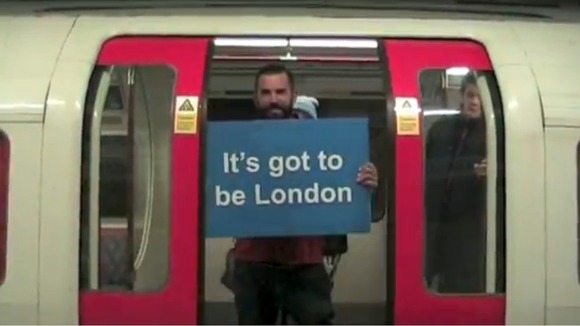 A London couple were amazed when their niece in Australia said that she and her boyfriend might not chose London for their first overseas trip and might take a cruise instead.
They knew they had to act fast so in less than a month they visited sites across London, filming at major landmarks and movie premières to make a video to show how great their home city could be.
Tim Benzie and Paul Joseph spent three weekends carrying their blue sign saying, 'It's got to be London' to show their niece Emma and her boyfriend Brendan that the city would welcome them.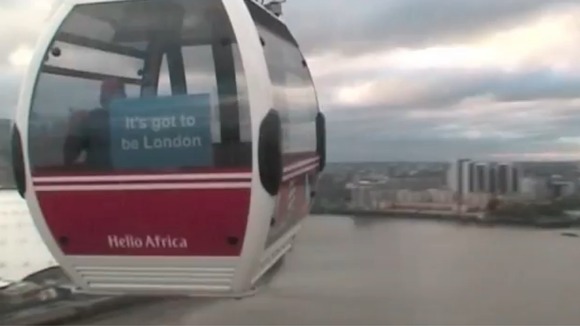 Posted less than two days ago the video shows the intrepid uncles visiting the Gherkin and Buckingham Palace and attending the London Marathon and the Iron Man 3 première (where they get some extra help for their cause from Dermot O'Leary)) in a trip which took them to more than 70 landmarks.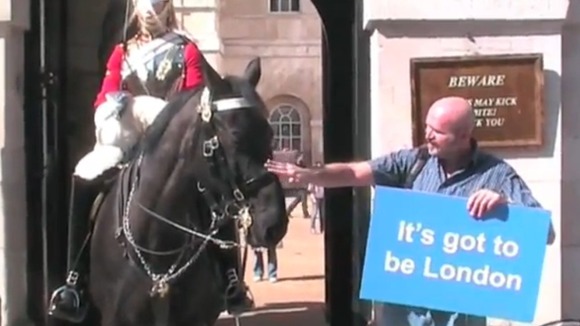 Speaking to ITV News Tim said that Emma is pleased with the video and the reaction:
She is excited, they can't quite believe that there is an entire army keen to bring them here.
The reaction has been insane, we wanted people to like it but didn't expect this. So much for English people being shy - we had so many people coming up to us to find out hat we were doing and wanting to be a part of it.
– Tim Benzie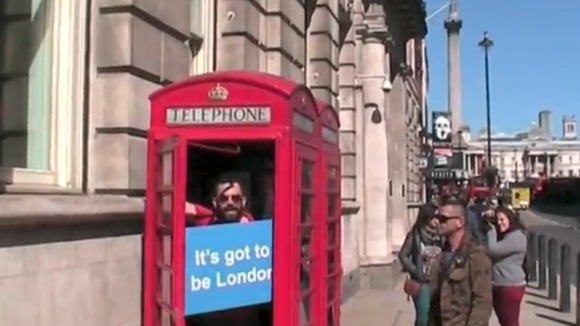 The big question of course is if the video has had the desired affect and if Emma and Brendan will be visiting London:
Yes, they are coming and they are really excited about it.
– Tim Benzie