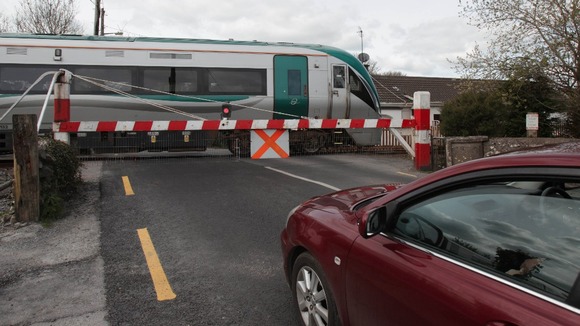 The transport union the TSSA want an inquiry into the way in which level crossing danger is assessed.
They say that Network Rail, the Office of Rail Regulation and the Department of Transport have questions to answer about the status quo, questions that stem from multiple deaths.
Thirteen-year-old Lindsey Inger died on a level crossing at Hucknall near Nottingham in November.
Read: Family of girl killed by tram call for crossing closure
Fourteen months earlier, former Midlands Railway boss, Peter Rayner, had warned it was dangerous.
He believes his unheeded warnings, developed in part from previous deaths at the same crossing, could have prevented Lindsey's death.
Both Rayner and the TSSA suspect that safety is being compromised because of cost.
While the various authorities appear confident that safety measures at the Hucknall crossing had been implemented prior to Lindsey's death, it is notable that it has now been closed completely.
An inquiry may not be forthcoming but with nine deaths and 453 near misses on level crossings last year, inquisition of the assessment of safety will surely do no harm.