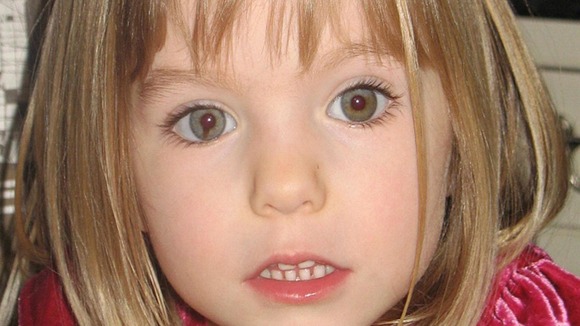 Scotland Yard detectives reviewing the disappearance of Madeleine McCann have said they are encouraged by the progress they are making and have identified at least "a handful of people of interest" in connection with the case.
Madeleine went missing from an apartment in Praia de Luz, Portugal, in 2007 while her parents Kate and Gerry McCann were in a restaurant nearby.
Our investigative review is ongoing and we are encouraged by the progress we are making. We are reviewing a significant number of documents and continue to identify potential lines of inquiry.

We can confirm that as part of this process we have identified a number of persons of interest, but any suggestion that the MPS is asking the Portuguese Police to make arrests in connection with this inquiry is entirely inaccurate.

We are in regular contact with Kate and Gerry McCann and they are kept fully updated on the progress of our work.

We also continue to work closely with the Portuguese Police and are actively considering our next steps.
– A Metropolitan Police spokesman

ITV News reporter Sejal Karia reports:

Clarence Mitchell, spokesman for the Kate and Gerry McCann, said: "Kate and Gerry remain very, very pleased with the work that Scotland Yard are doing and have been encouraged by Operation Grange from the day it began.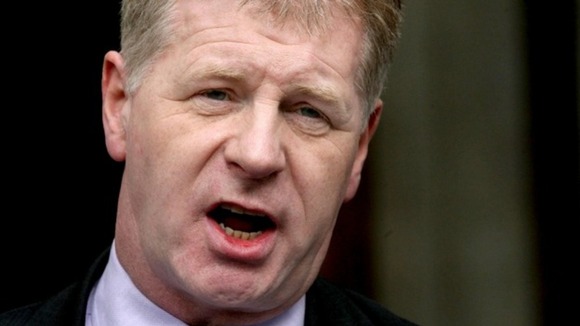 "Beyond that, they simply will not comment on what are police operational matters."
Detective Chief Superintendent Hamish Campbell, who led a Metropolitan Police review of the six-year-old case, retired today as head of Scotland Yard's homicide and serious crime command.
Read: Madeleine McCann: A timeline of events
Speaking earlier this month, on the sixth anniversary of Madeleine McCann's disappearance, her parents Kate and Gerry, said they had not given up hope of finding their daughter.
Speaking on Daybreak, the couple said they have not lost hope that their daughter would be found and continue to campaign tirelessly for information on her whereabouts.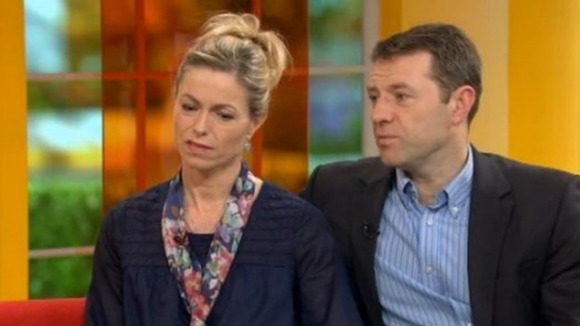 They believe the involvement of the Metropolitan Police now meant the hunt for their daughter was escalating, rather than grinding to a halt.
Mrs McCann said: "The search is very much ongoing. Nothing is slowing down, if anything I feel it's escalating with the work of the Met.
"And again it's just be vigilant, please still take your posters on holiday and don't forget about her, she's still missing.
"We haven't lost hope, our hope isn't any less than it was after the first 24, 48 hours."
Watch the Gerry and Kate McCann interview on Daybreak here
The purpose of the review was to look at the case with fresh eyes and there is always real benefit in doing so. The review has further identified both investigative and forensic opportunities to support the Portuguese.

There is more than a handful of people of interest which could be explored further if only to be eliminated.

The key things are to investigate the case and our work is happening to support the Portuguese.
– DETECTIVE CHIEF SUPERINTENDENT HAMISH CAMPBELL