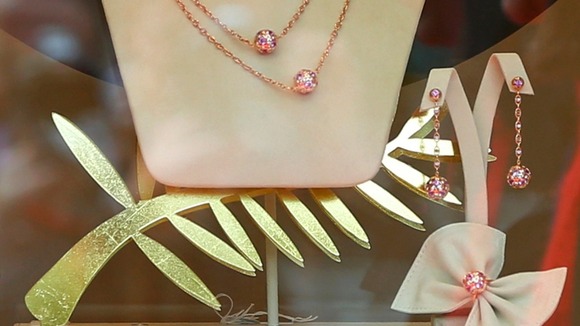 Thieves ripped out a safe from the wall of a hotel room in the Cannes Film Festival and made off with jewellery contained inside, French police say.
The robbery took place overnight at the room of a representative of Swiss-based watch and jewellery maker Chopard.
Judicial police spokesman said the jewellery was "very probably" in the hotel in connection with the festival, though the company said they were not part of the collection worn by actresses.
Chopard is a festival sponsor and regularly lends luxurious jewellery to celebrities in Cannes for the festival. This year model Carla Devigne and actress Julianne Moore have walked the carpet in Chopard gems.
Read: Chopard loans luxury jeweller to celebrities at Cannes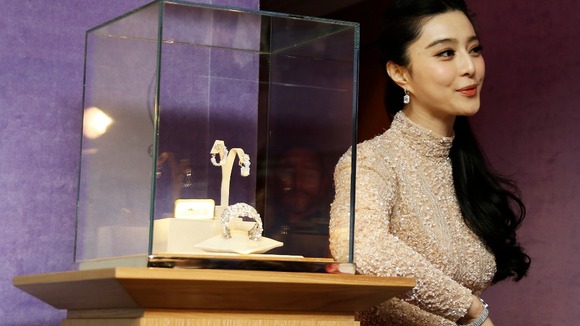 Bernard Mascarelli, judicial police spokesman said:
Numbers have been put forward that we're still trying to verify, but the figure of one million - we're in that range.
Read: Thieves broke into room of 'Swiss jeweller's employee'
Chopard said the value of the jewels was "far lower" than this. A spokeswoman for the company said:
An employee of Chopard jewellery house has indeed been the victim of a robbery last night in their hotel room while not on the premises. Due to the ongoing police investigation we cannot say more as far as the value of the jewels stolen is concerned, it is far lower than the figures reported. The jewels stolen are not part of the collection of jewels that are worn by actresses during the Cannes film festival.
Chopard makes the crystal and gold Palme d'Or trophy awarded each year to the festival's top film. Festival organisers would not disclose the Palme's whereabouts but said it was kept in a safe place.