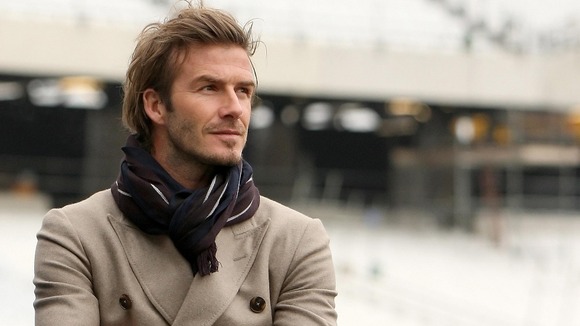 David Beckham to be knighted?
Odds: 6/4 in 2014 New Year's Day honours, 1/4 in his lifetime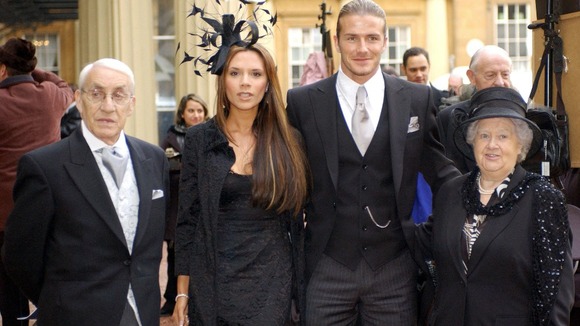 David Beckham, football manager?
Odds: 20/1 to manage in the Premier League, 100/1 to manage England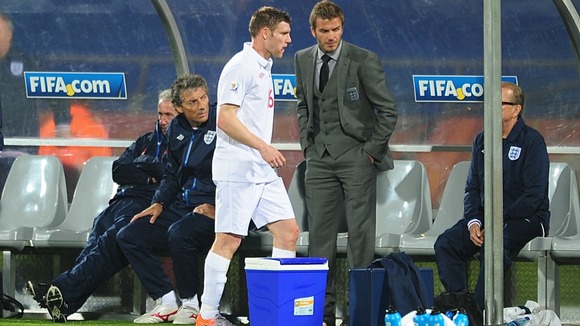 Return to professional football?
Odds: 7/2 to play professional football anywhere in the world before the end of 2013/14 season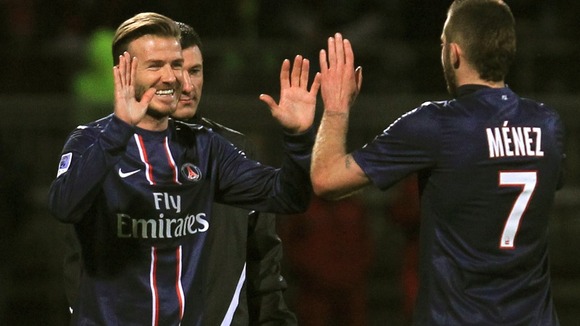 Fashion designer?
Odds: None. It's already happening.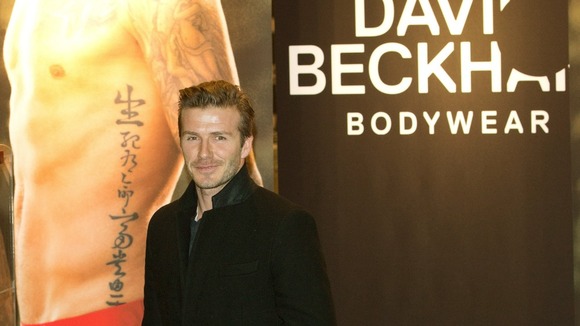 London mayor?
Odds: 100/1 to win 2016 London Mayoral Election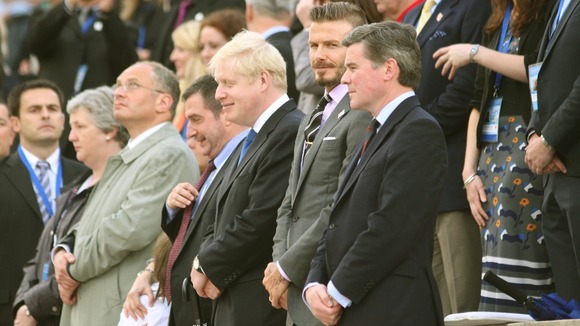 Prime Minister?
Odds: 1000/1 to be Prime Minister at any time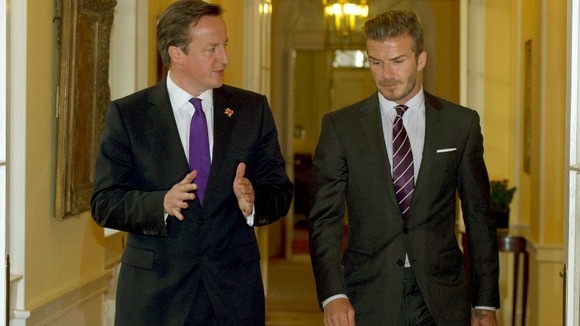 Reality TV star?
Odds: 25/1 to appear in any major reality TV programme before the end of 2014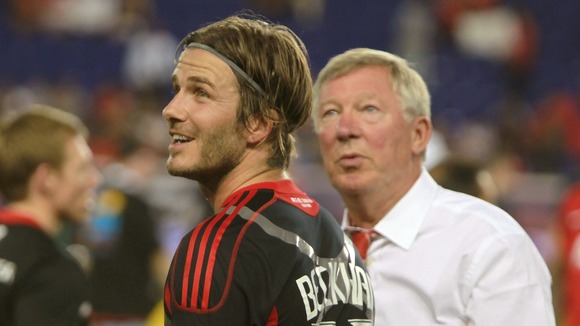 Finally winning World Cup bid for England?
Odds: 33/1 for England to secure 2030 World Cup with David Beckham as lead ambassador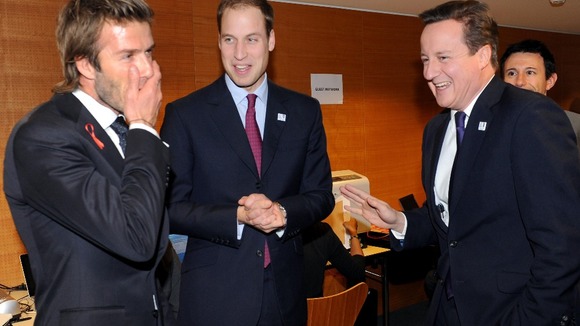 Odds courtesy Ladbrokes